Building quality partnerships and grounded relationships.
Collaboration and teamwork are foundational pillars of our community, corporate, and state and local government partnerships. The 7 Principles of Partnership below exemplify our fundamental commitment to ensuring that our engagement is ethical, innovative, and rooted in the spirit of teamwork.
Principle #1: Understanding partner needs, goals, and challenges
Principle #2: Aligning strategies, resources, and operational mechanisms with partner values
Principle #3: Building collegial relationships focused on outcomes
Principle #4: Providing business solutions that are meaningful, reliable, and process-oriented
Principle #5: Promoting shared values of honesty, integrity, and ethical responsibility
Principle #6: Communicating with respect, professionalism, and with regard for business and community culture
Principle #7: Upholding the ethic of care, transparency, cultural diversity, equity, and fairness in all business practices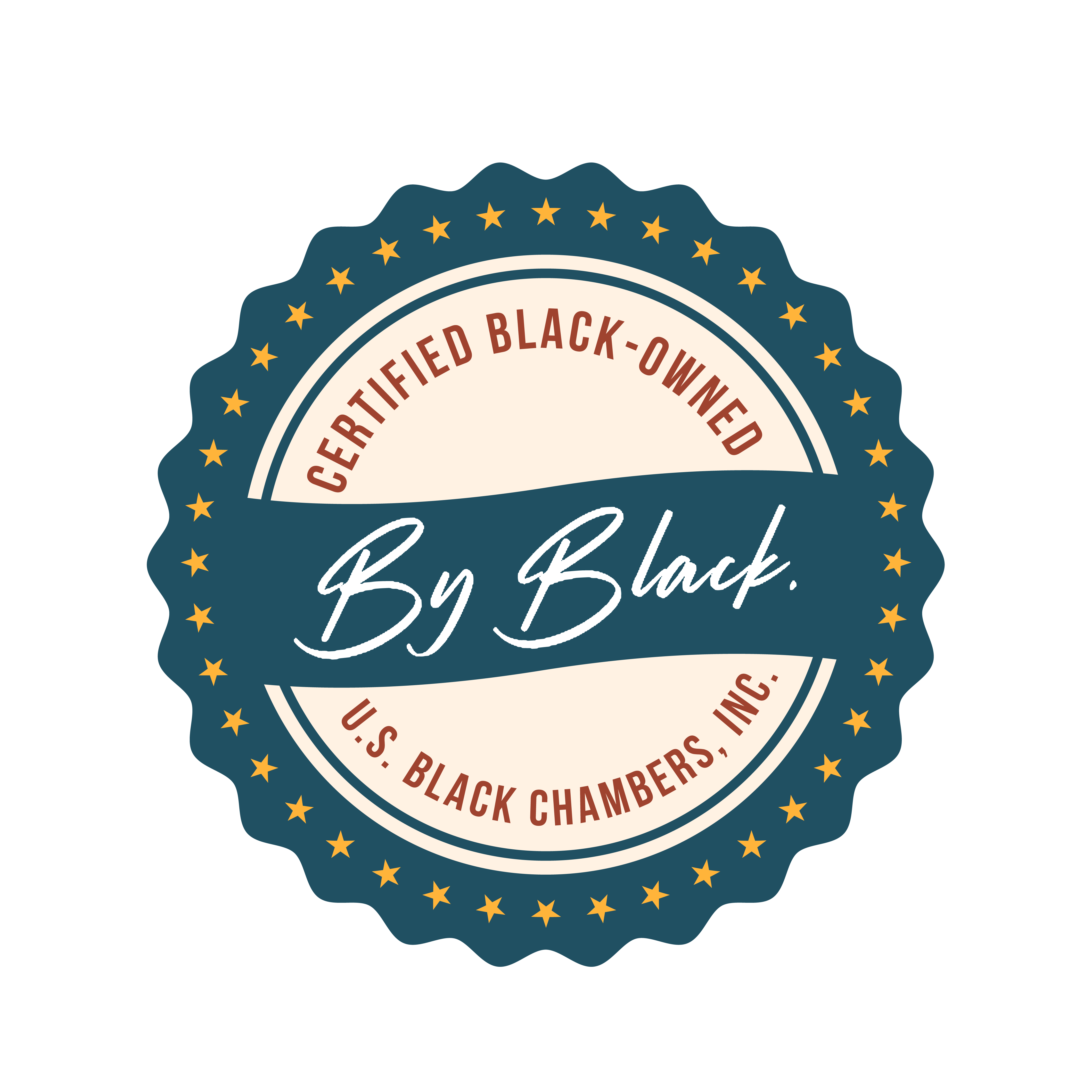 Summit Learning Institute
®
Is A Certified Minority-Owned Business
We are happy to announce that Summit Learning Institute® has been certified by ByBlack and the U.S. Chambers, Inc. (USBC) as a Minority-Owned Business and Black-Owned Business!