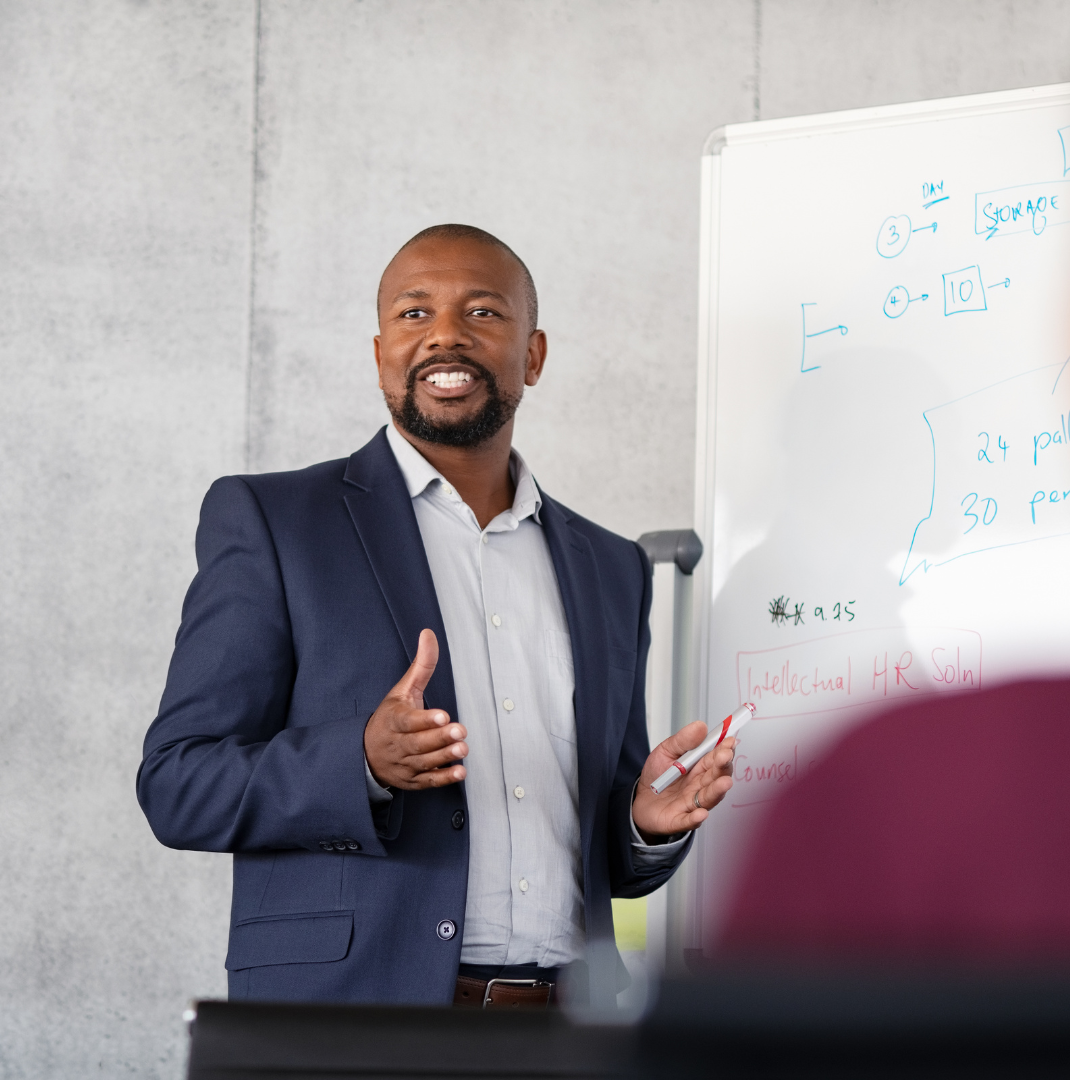 There are plenty of management training programs out there on how to lead. Yet, many still wonder whether or not leadership can be taught. Well, we believe leadership can be taught!
Leaders often have to make tough decisions. Everyone knows tough decisions are not always popular among those you lead. But, this reality cannot be avoided by leaders. This type of leadership requires self-awareness, awareness of the needs of others, and enacting an action plan for success.
In this audiobook, we're going to cover how to motivate and inspire others, develop your own leadership style, lead with confidence, and provide you with recommendations, strategies, and tips to help you make your empowerment contagious with those on your team!

How to Buy Multiple eBooks, Audiobooks, or Courses in One Purchase Transaction