What We Do
Summit Learning Institute® employs Empowerment Learning Methodology to help people gain a sense of agency in achieving their personal and professional goals through the provision of online empowerment learning tools, resources, courses, and coaching.  
Our work takes inspiration from Paulo Freire's empowerment education theory, which focuses on helping people build their capacity to develop and/or change their behaviors and ultimately realize positive and self-sustaining social and economic outcomes.


Check your inbox to confirm your subscription
"Education is a path to a higher quality of life, a way of preparation for purposeful living, and a doorway to realizing dreams, addressing social dilemmas, and leaving a mark of excellence on the hearts and minds of present and future generations."
-Dr. Chris Harrison | Managing Director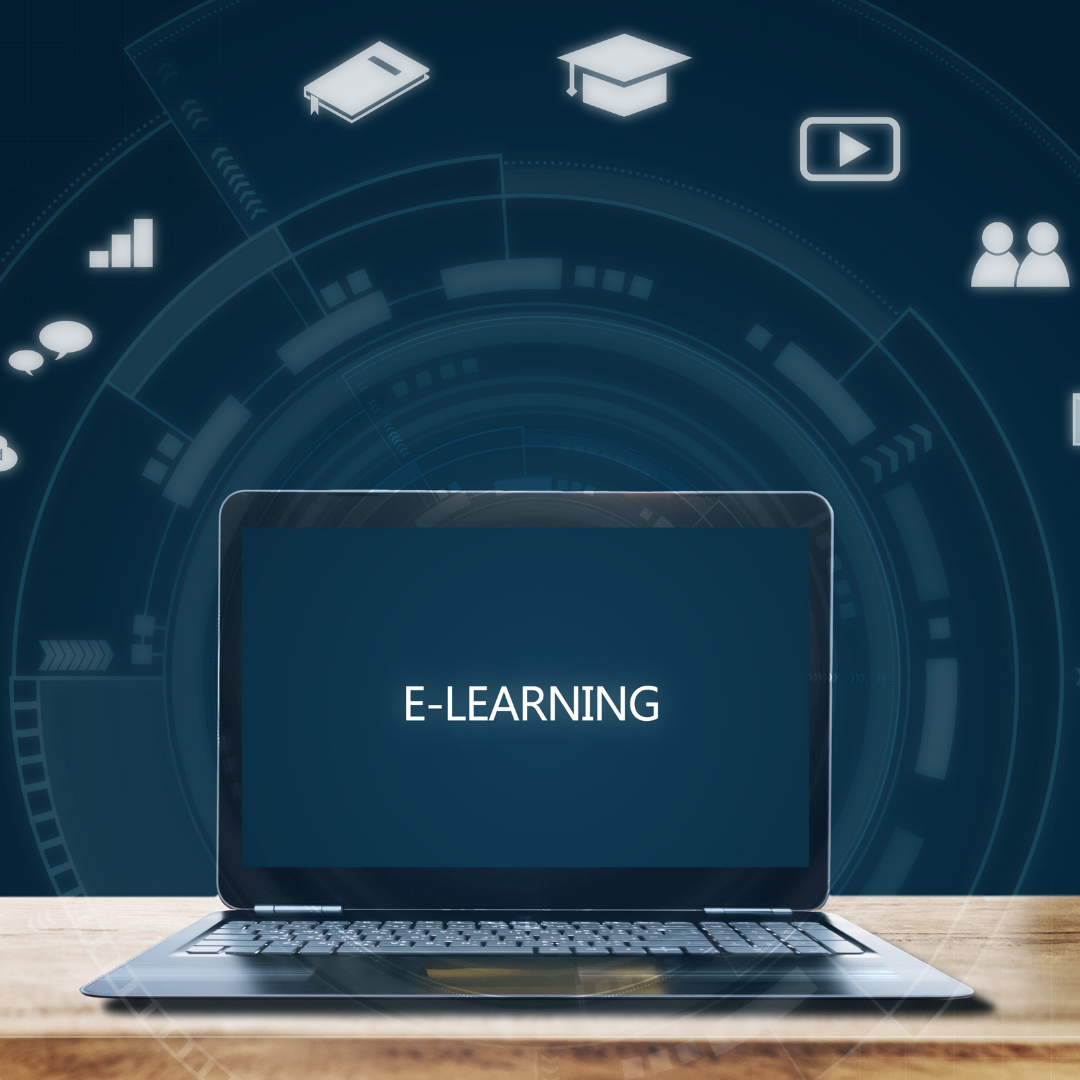 Courses
Quality professional Online Courses are provided in the following areas: Empowerment Learning, Career Development, and Leadership Development.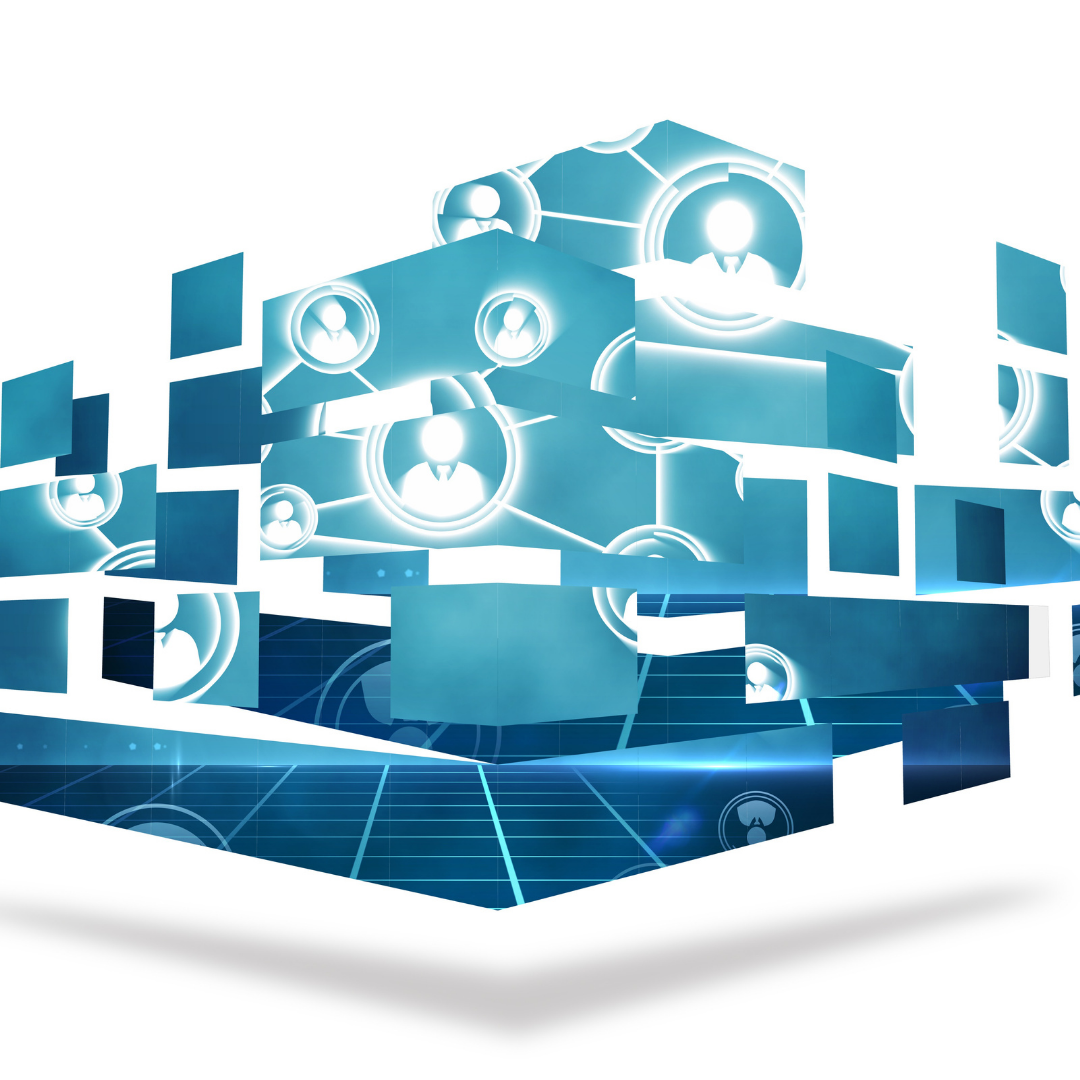 L&D Solutions

We customize, design, and develop Learning & Development (L&D) solutions for businesses, educational institutions, and community-based organizations (CBOs).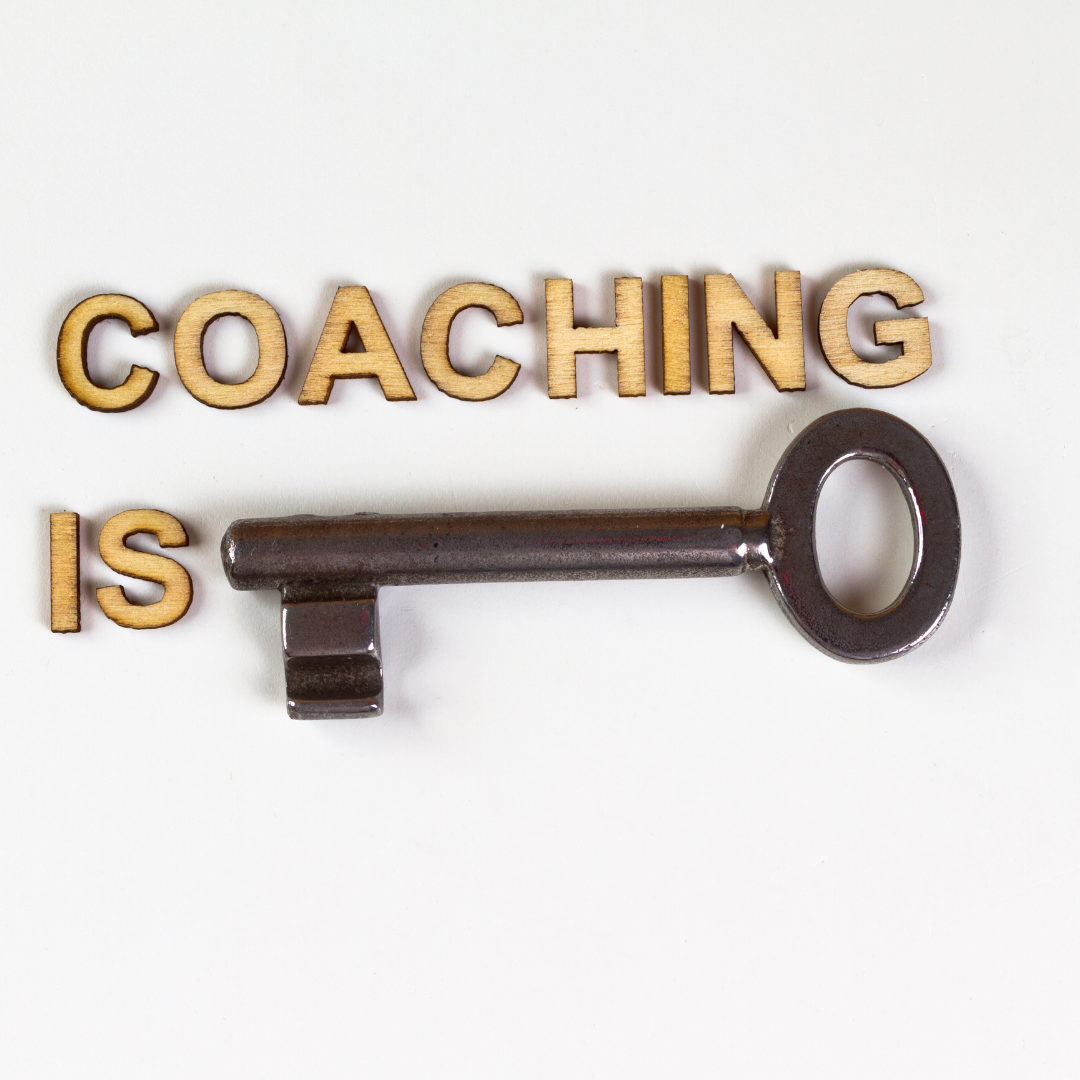 Coaching

We offer virtual Empowerment Coaching to help individuals develop and implement strategies to achieve their personal, professional, and life goals.

Summit Learning Institute® is a registered trademark.