Check your inbox to confirm your subscription
"Education is a path to a higher quality of life, a way of preparation for purposeful living, and a doorway to realizing dreams, addressing social dilemmas, and leaving a mark of excellence on the hearts and minds of present and future generations."
-Dr. Chris Harrison | Managing Director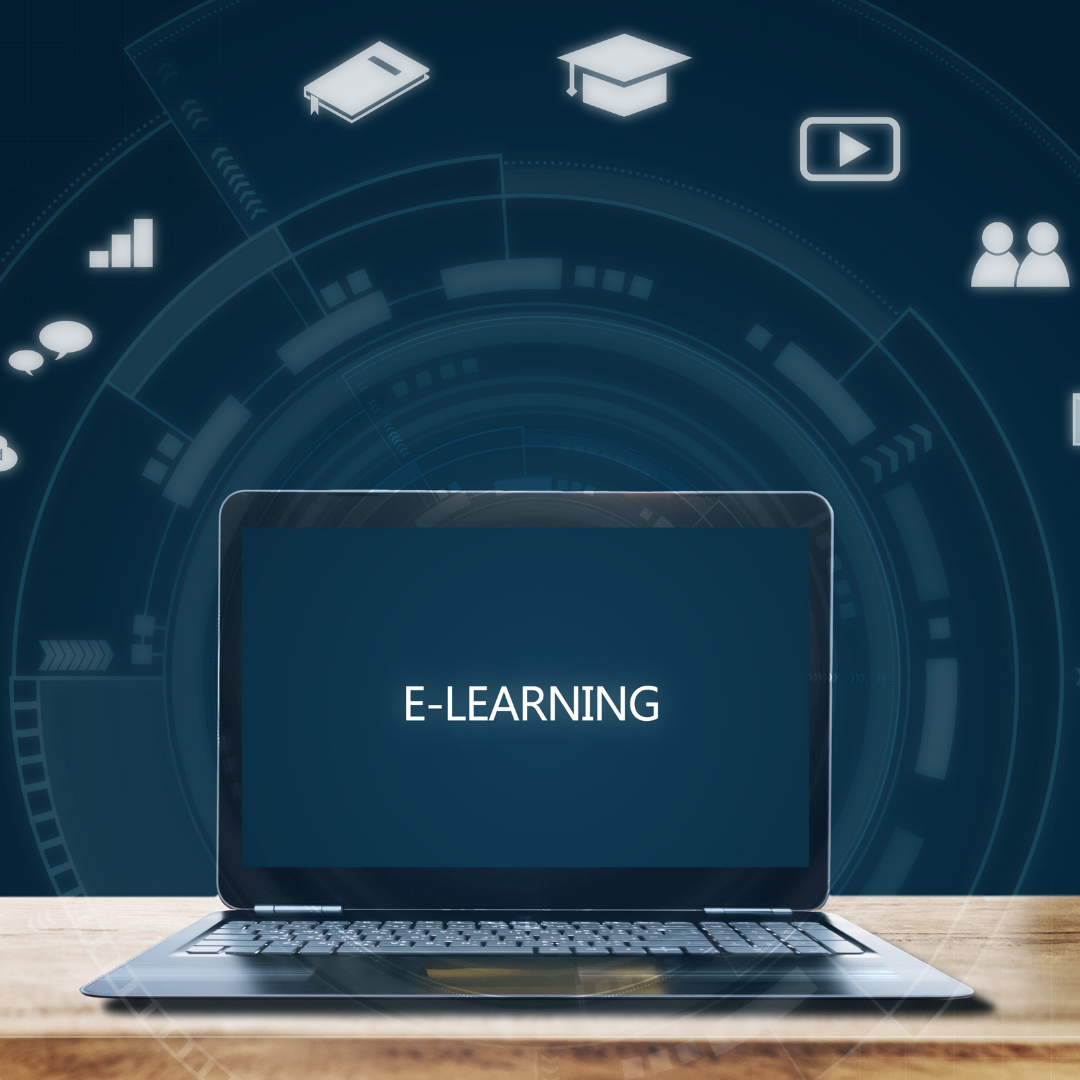 Courses
Quality professional Online Courses are provided in the following areas: Empowerment Learning, Career Development, and Leadership Development.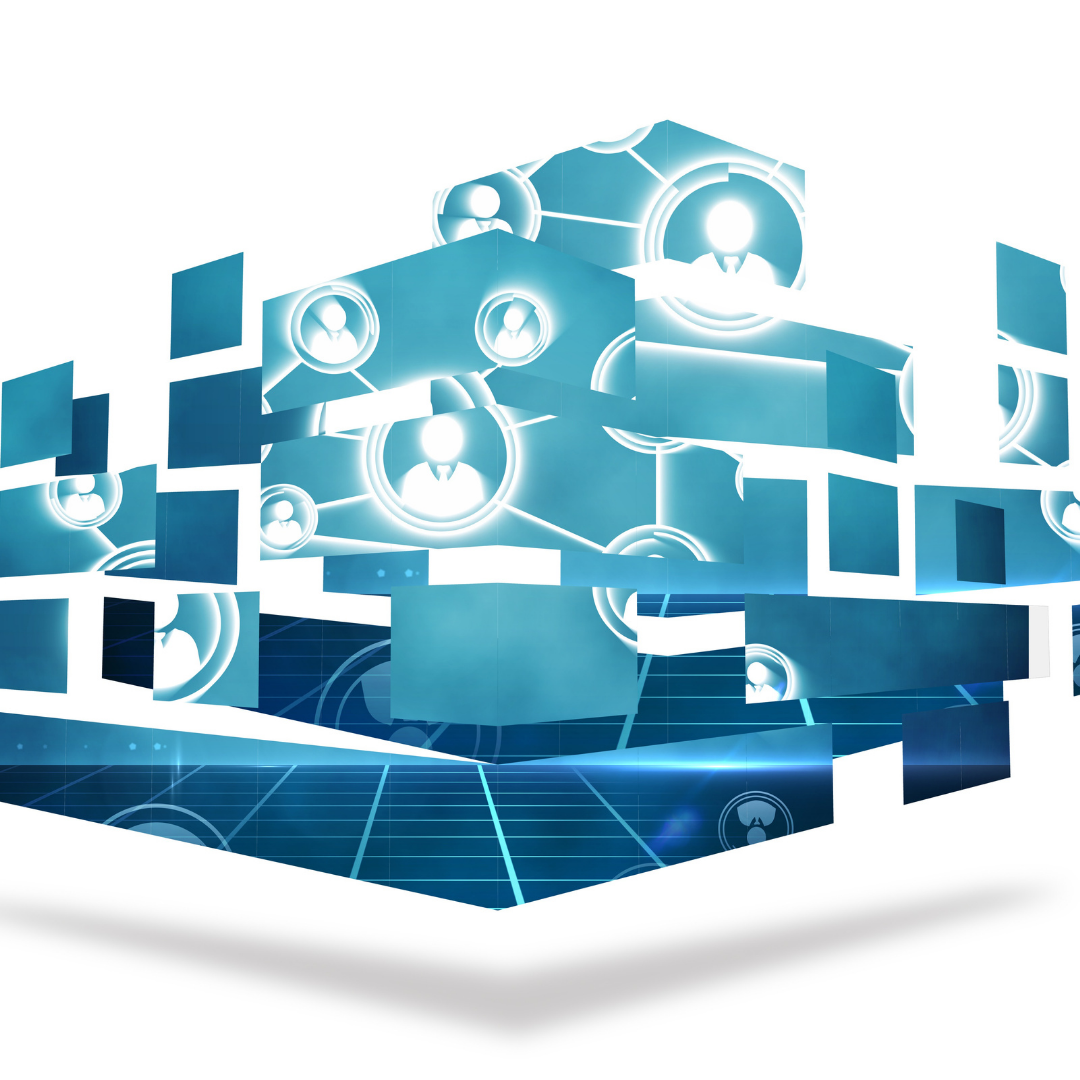 L&D Solutions

We customize, design, and develop Learning & Development (L&D) solutions for businesses, educational institutions, and community-based organizations (CBOs).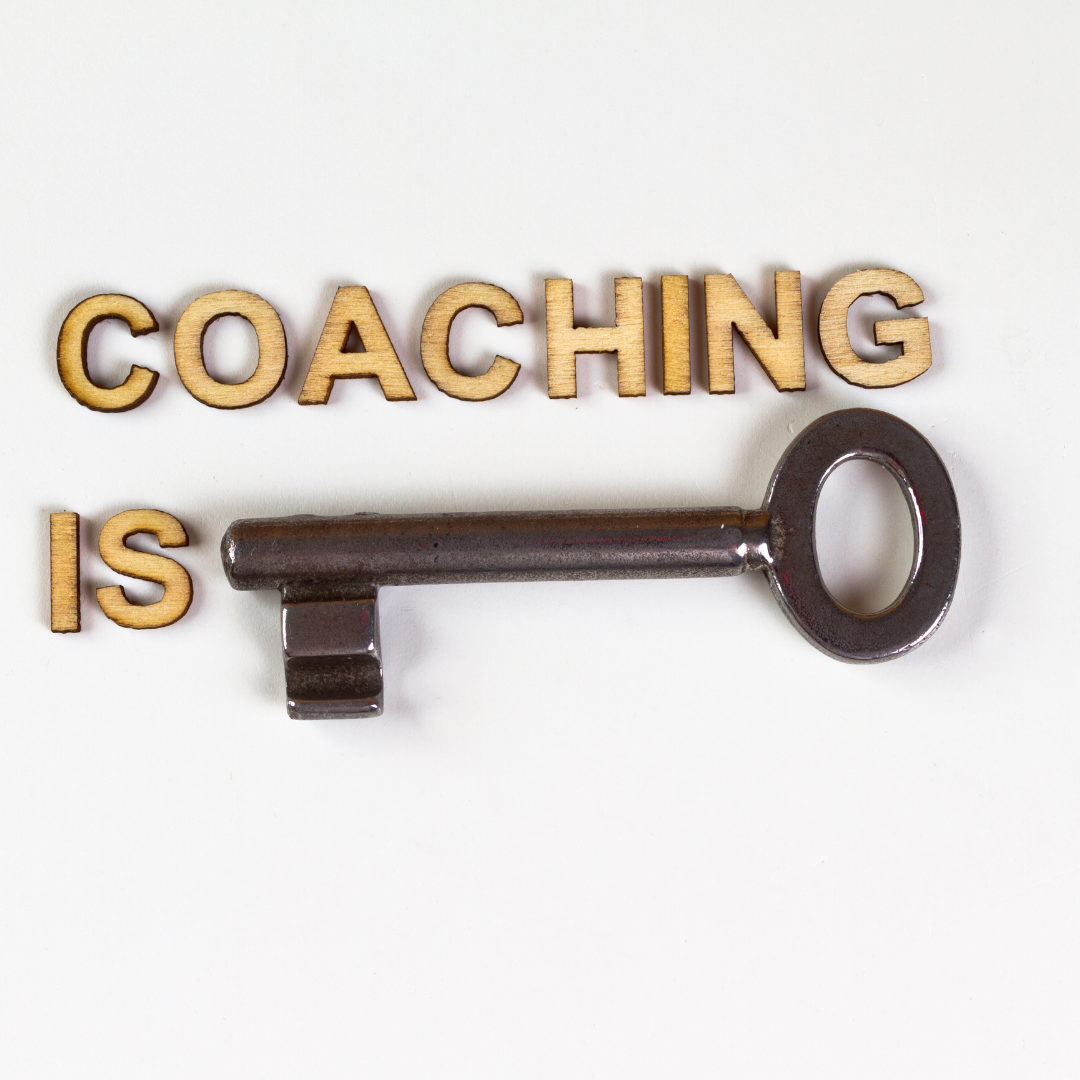 Coaching

We offer virtual Empowerment Coaching to help individuals develop and implement strategies to achieve their personal, professional, and life goals.

Summit Learning Institute® is a registered trademark.