Would you like to
earn extra income?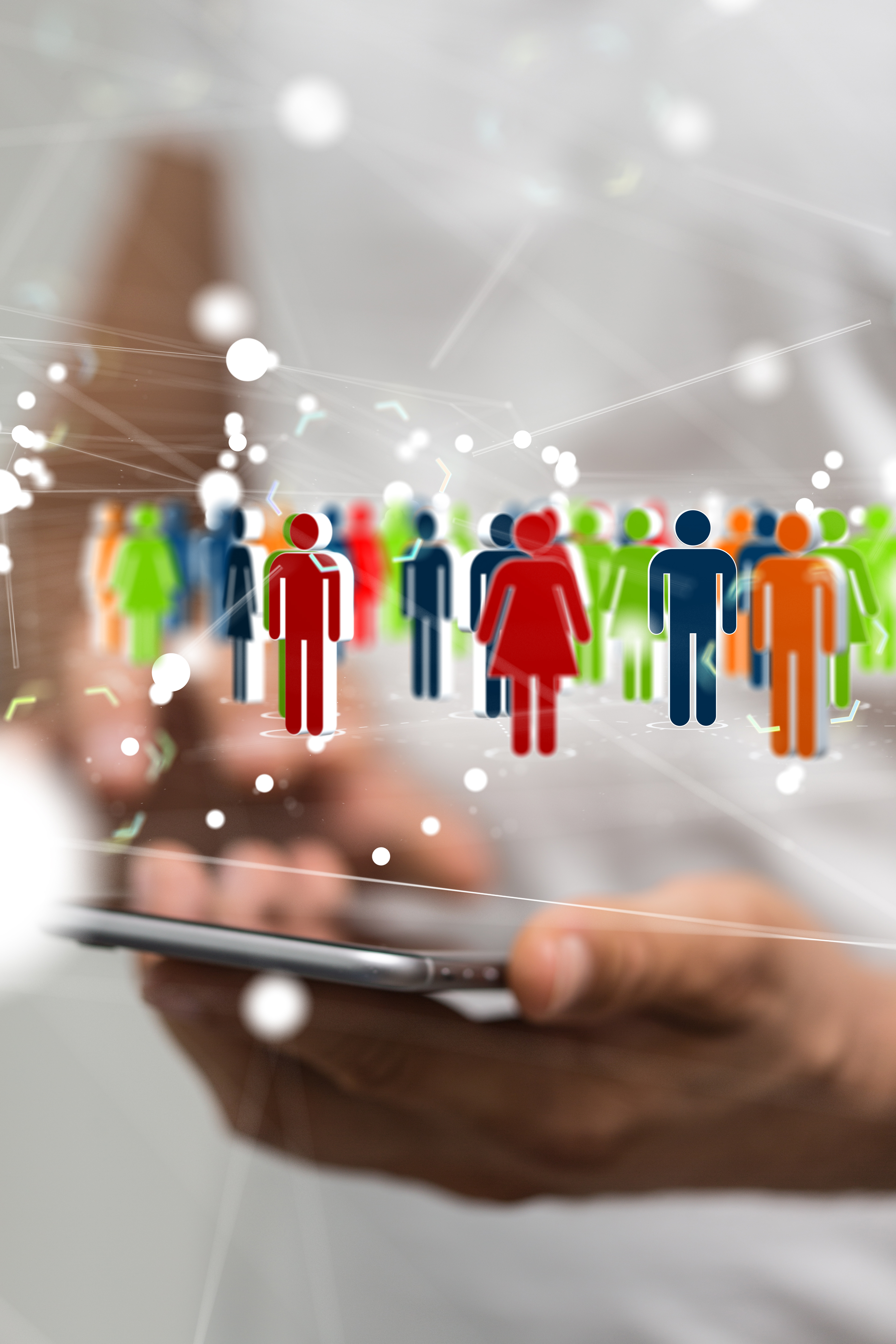 Join Summit Learning
Institute's
Affiliate Marketing Program
The Summit Learning Institute Affiliate Marketing Program is an exciting and rewarding channel to encourage consumers worldwide to purchase and enjoy the benefits of our online courses.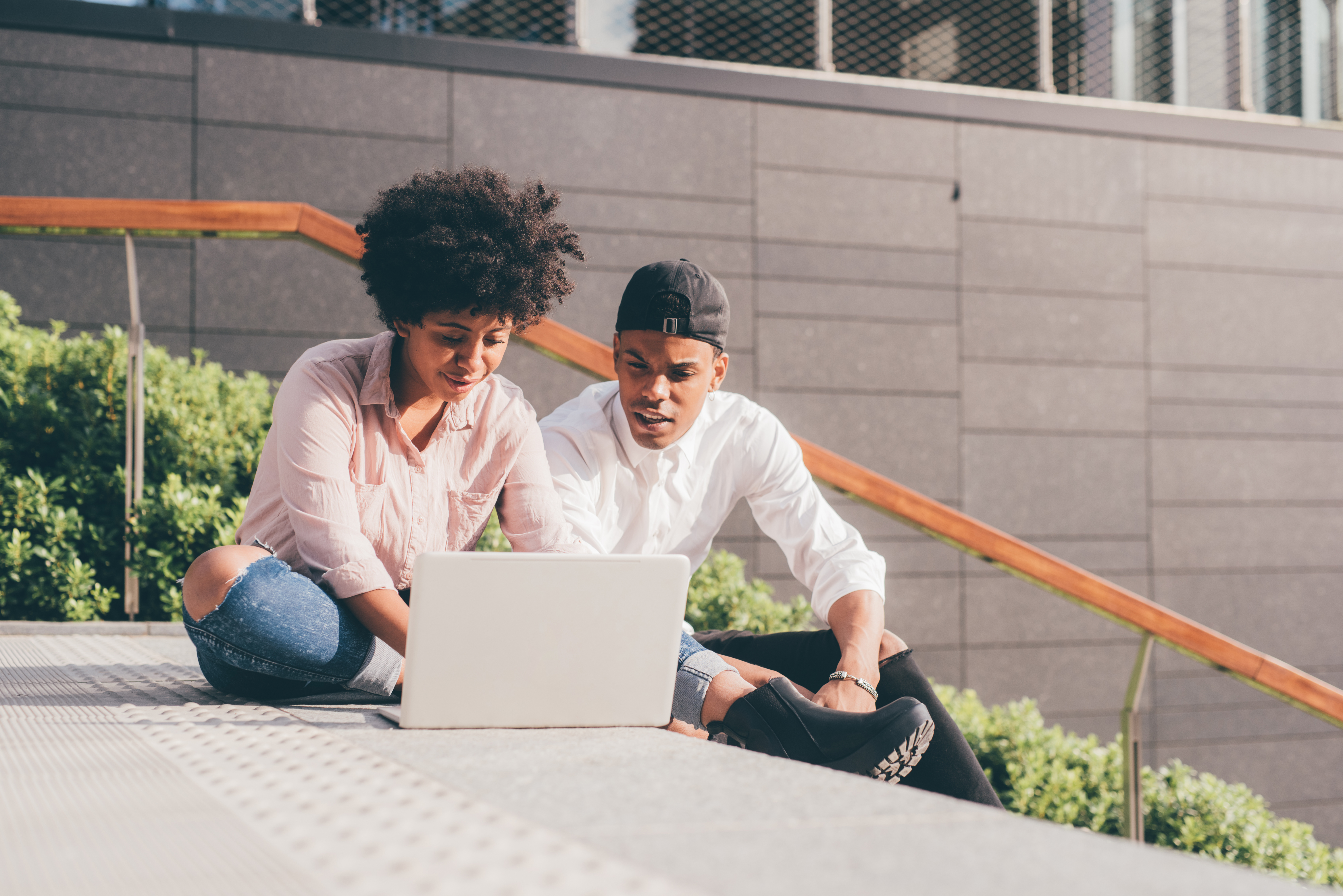 Sign-up as an Affiliate
Complete our Affiliate Marketing Program Online Intake Form to express your interest to join. No cost or fees are required to get started.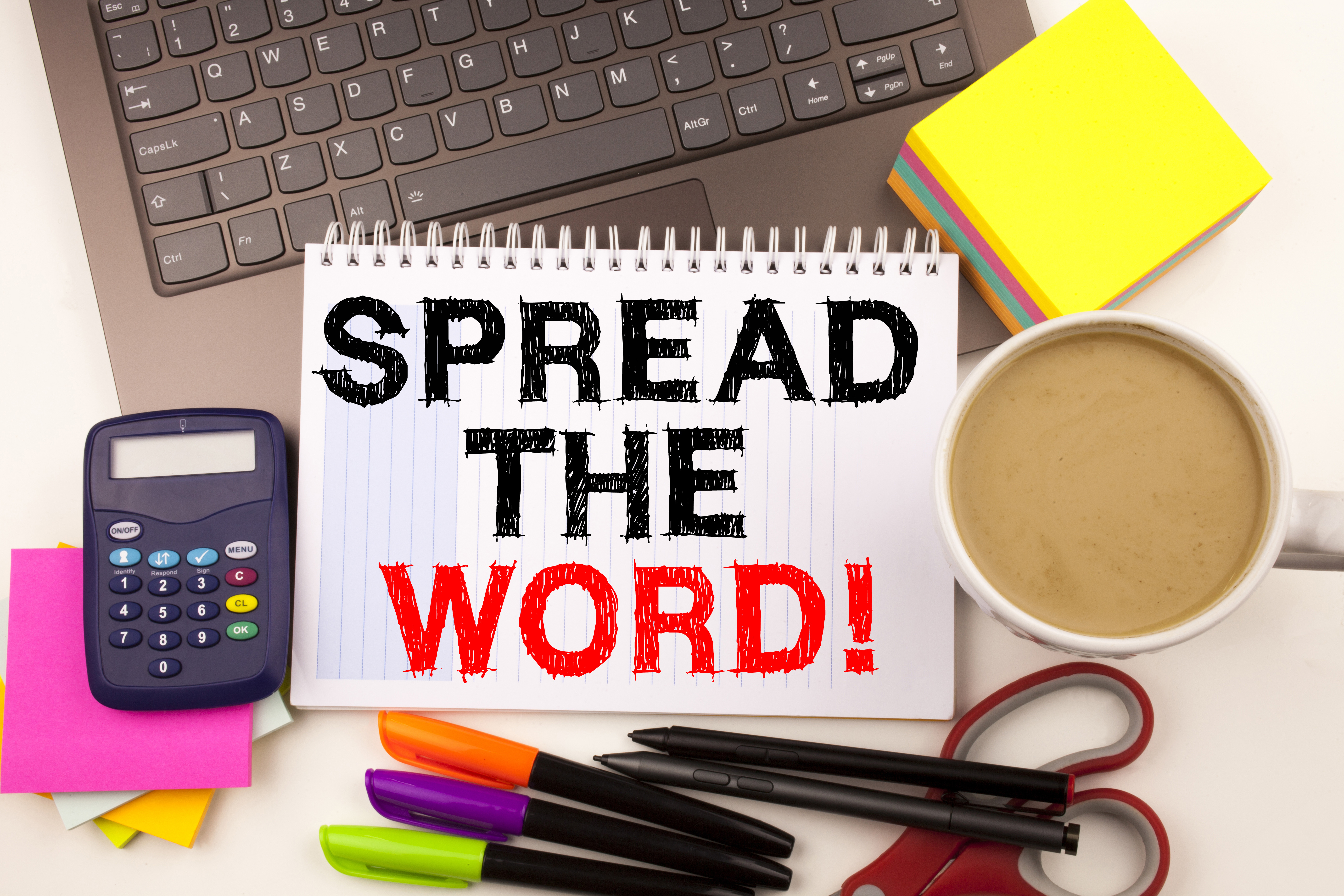 Spread the Word
Help us spread the word about our online courses and coaching services by sharing your assigned affiliate URL link via online marketing channels (e.g., email, social media website advertisements, etc.).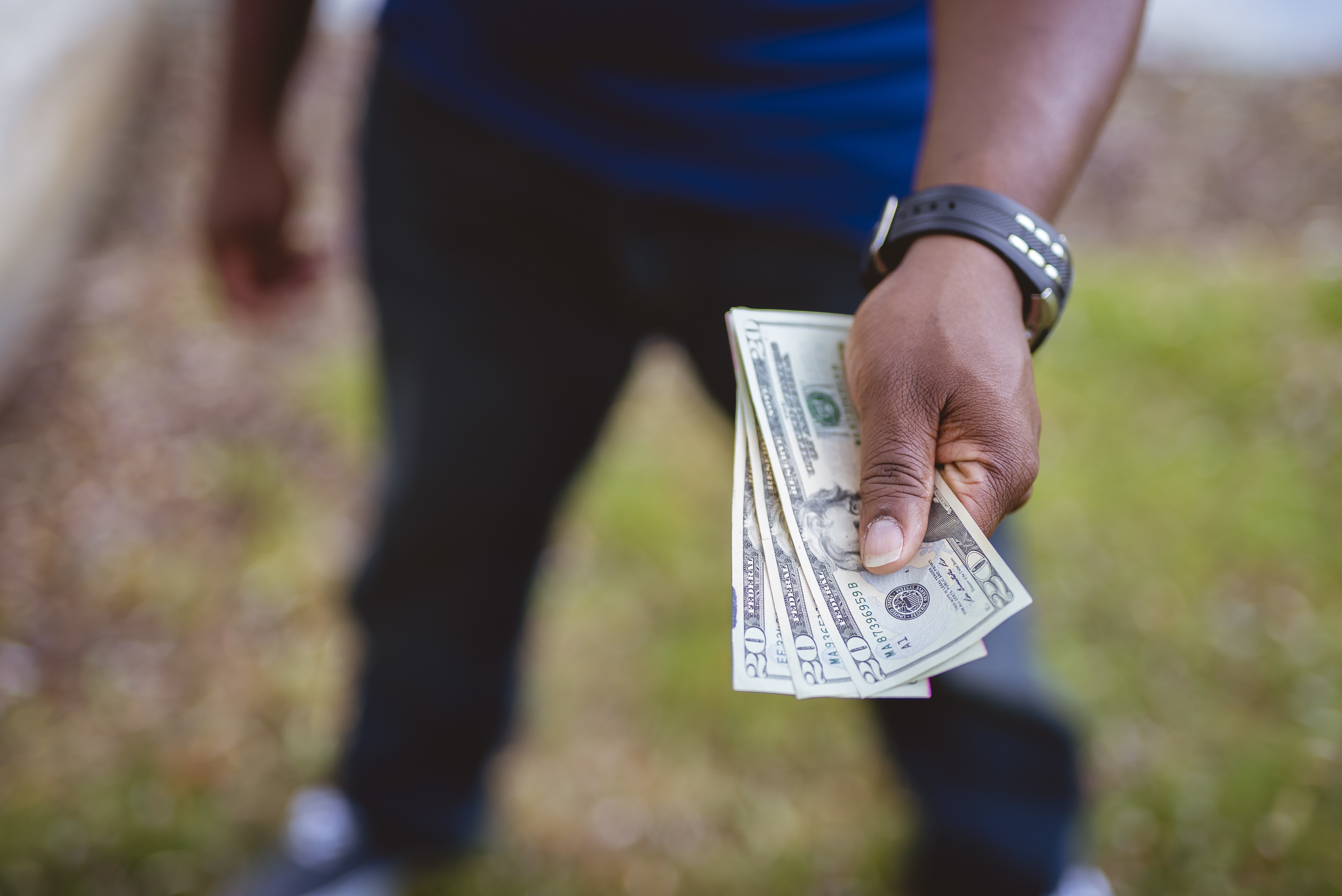 Get Paid $
Monetize your efforts and earn a 40% commission on all sales made through your assigned affiliate URL links for one-time and monthly subscription payments.
Our Affiliate Marketing Dashboard
Secure login access
Confirmed commission rate
Monitor history of sales and monthly earnings
Access your affiliate code to append to your assigned URL
Generate direct affiliate URLs to direct to specific course sales pages
Enter PayPal account information to receive payout
Access the FAQ tab that explains how the Summit Learning Institute Affiliate Program works along with answers to general questions (e.g., affiliate attribution, cookies, etc.)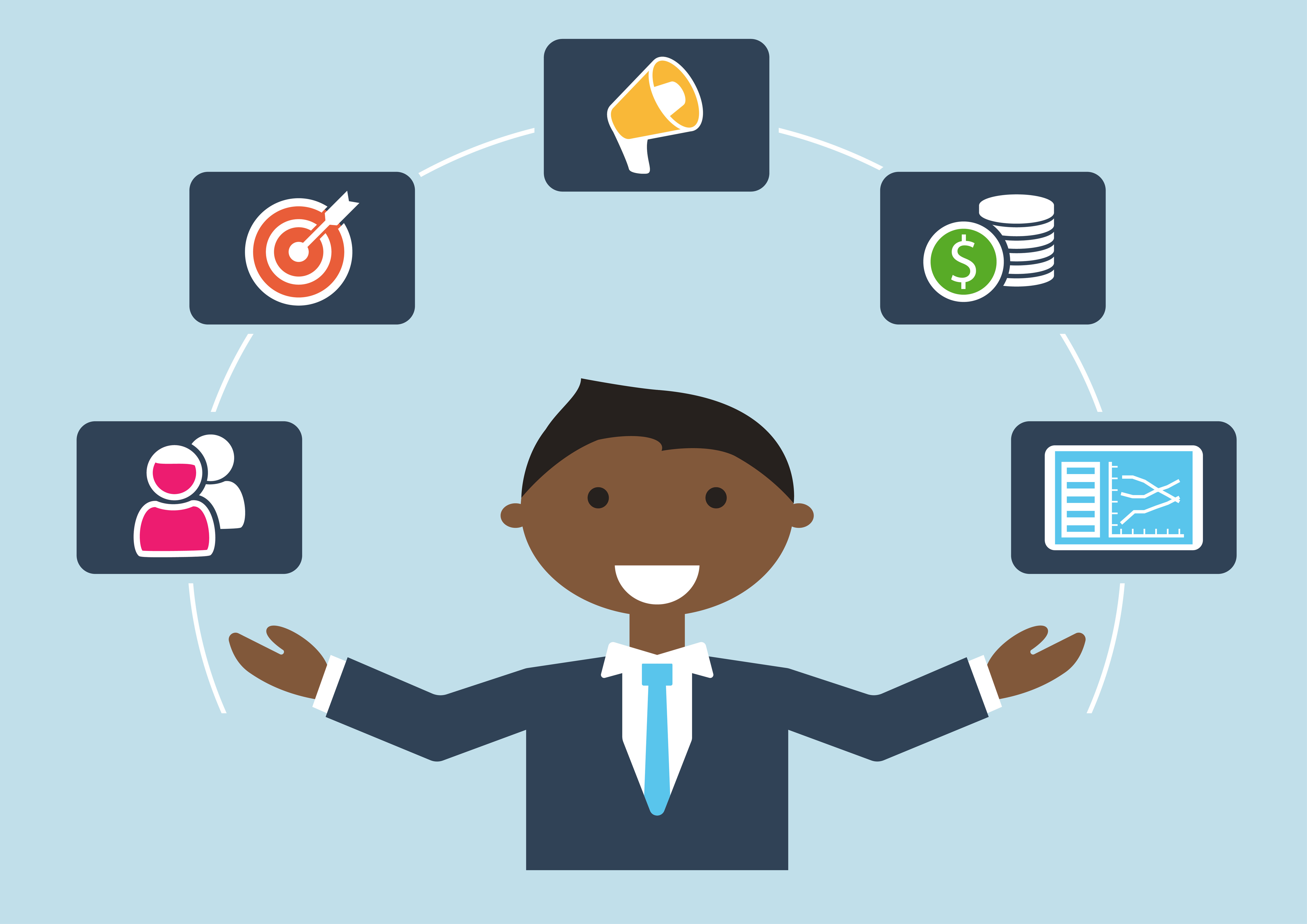 Affiliate Marketing Program Terms & Conditions