NOW IS THE TIME FOR YOU TO TAKE CHARGE OF YOUR LIFE
UNLOCK THE POWER WITHIN WITH A VIRTUAL
EMPOWERMENT COACH
REGISTER TO ATTEND OUR NEXT
GROUP EMPOWERMENT COACHING EVENT WITH OTHER MOTIVATED PEOPLE WHO WANT MORE!

Everyone Needs an Empowerment Coach
> If you are juggling life, work, family, and friendships...
> If you find it hard to keep up the mental stamina for work-life-balance...
> If you are managing increasing household expenses, job demands, and career aspirations...
> If you want to make sure you have the right mindset, tools, and plan of action to TAKE CHARGE OF YOUR LIFE...
...then GROUP EMPOWERMENT COACHING WITH
SUMMIT LEARNING INSTITUTE® is where you should begin!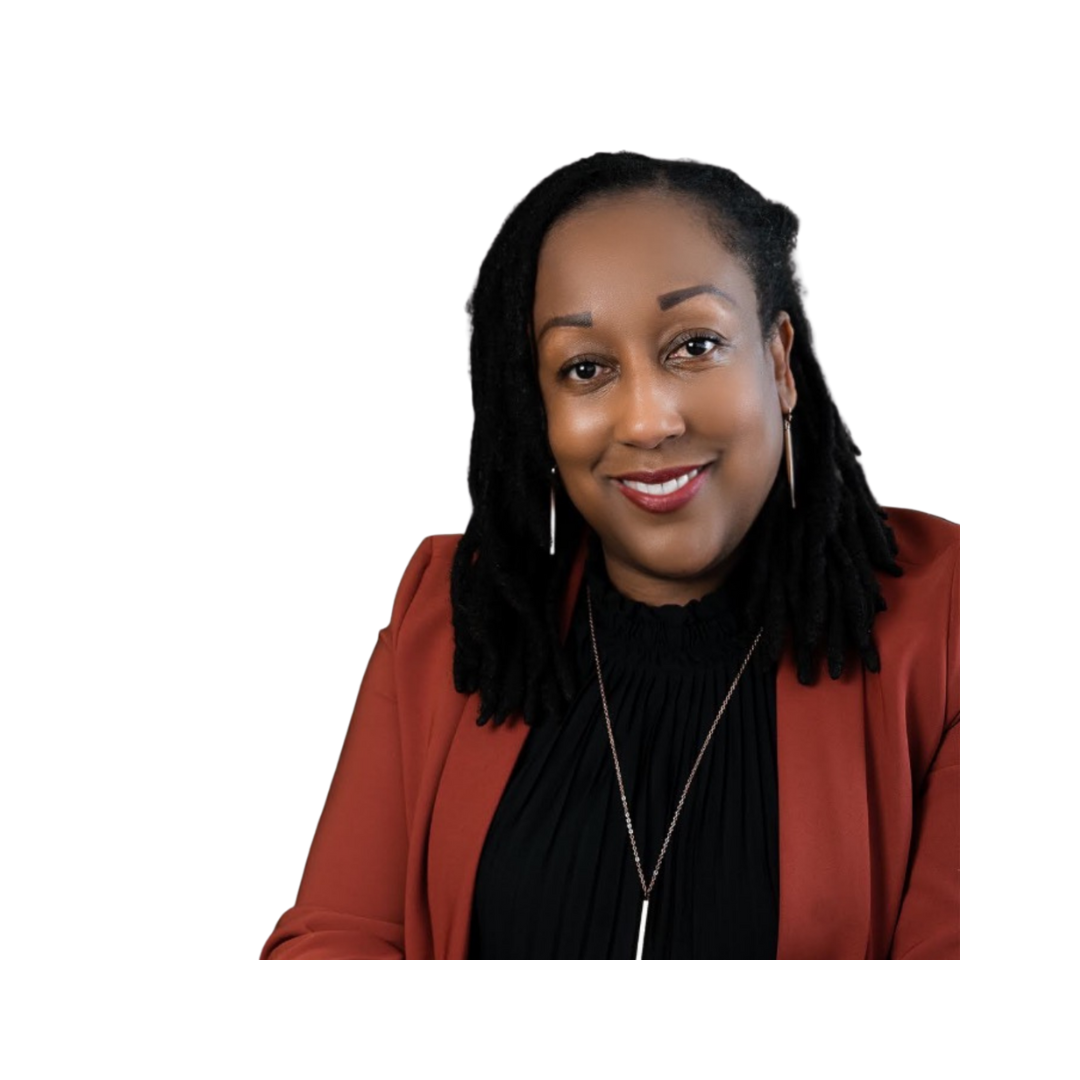 Dr. NNeka Allen-Harrison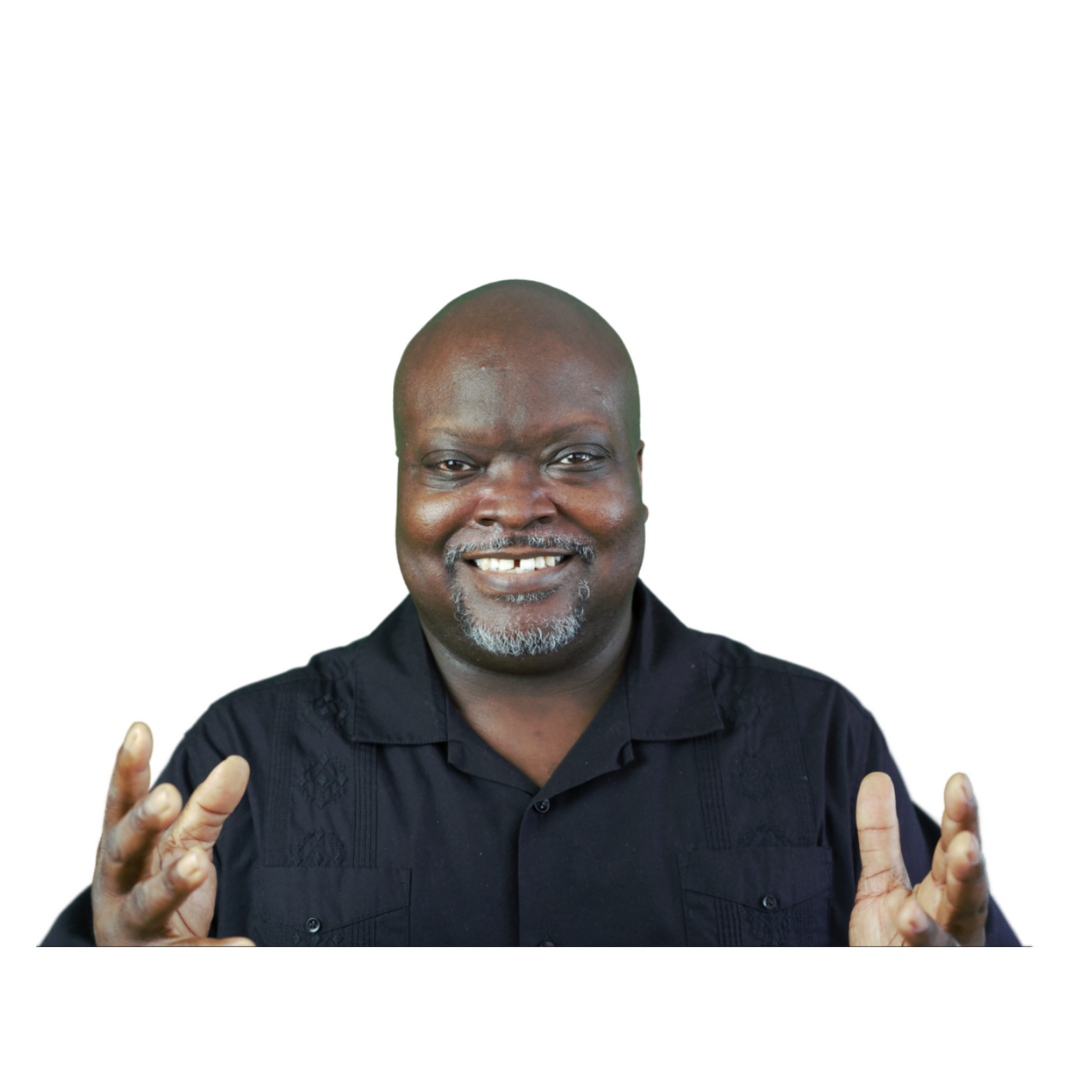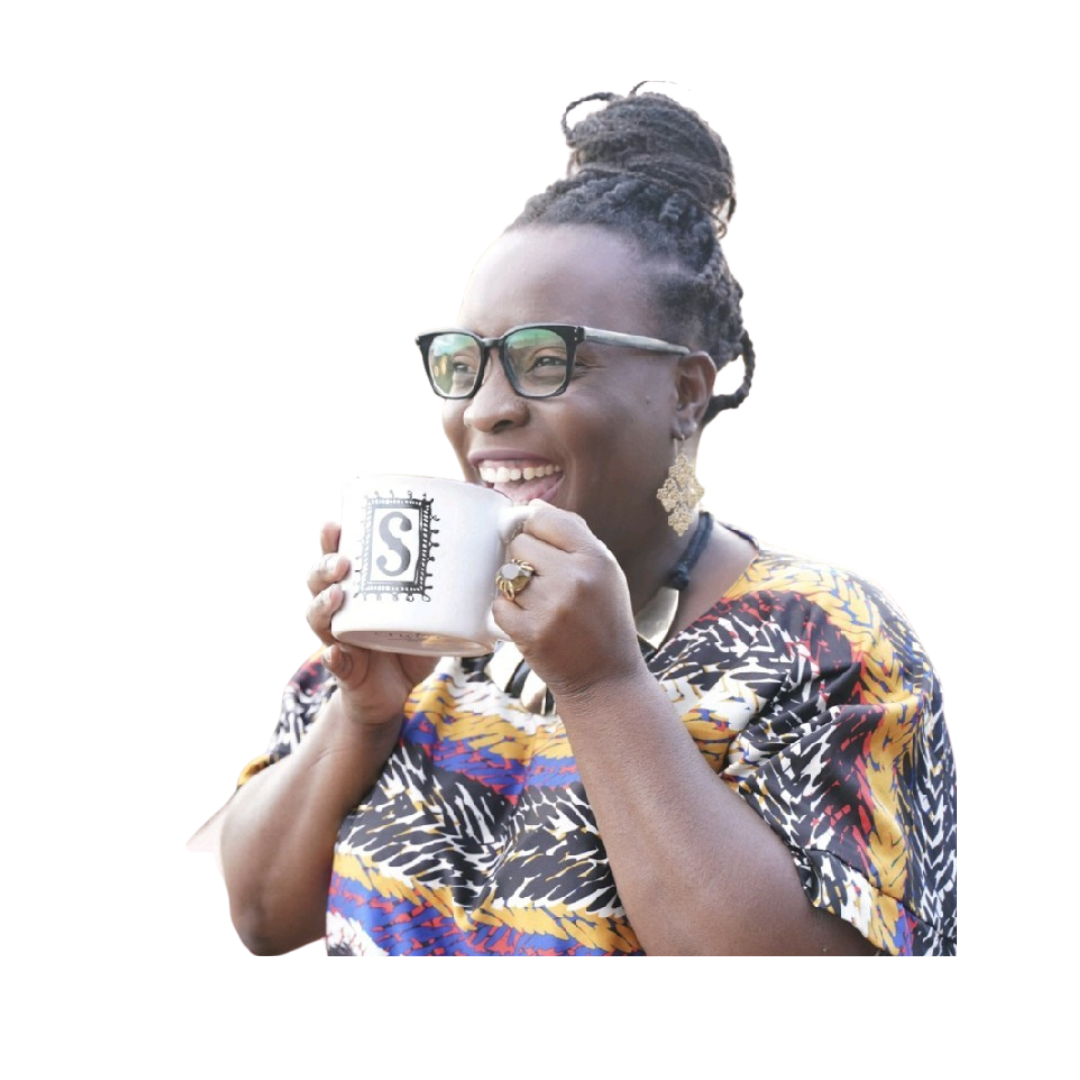 Our Next Virtual Group Coaching Event

Courageous Vibes
Saturday, January 14, 2023
11am - 12pm
Group Empowerment Coach: Shanina Shumate, M.A.
(Zoom Event)
In this virtual group coaching workshop, we will explore 3 types of courage:
Physical courage, Moral courage, and Spiritual courage.
Our goal is for you to:
1) Define what courage means to you
2) Explore one area of courage
3) Identify one area of courage you want to grow into

Join Our Mailing List Below

Thanks for submitting your information! Please continue with the checkout process.