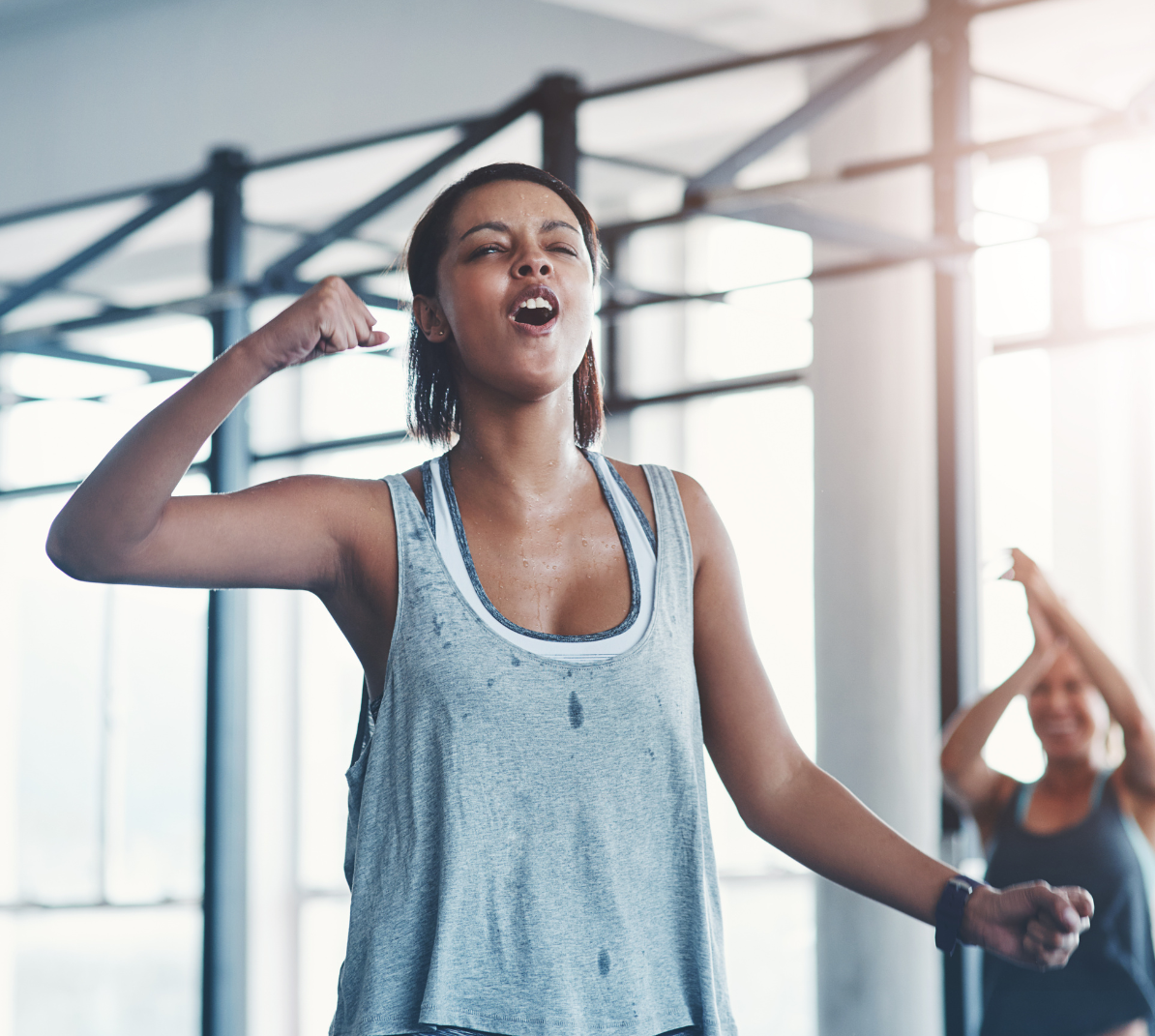 What will you learn in this course?
Courageous Vibes is designed to help you explore 3 types of courage: Physical courage, Moral courage, and Spiritual courage. 
This course will help you answer the following questions:
What does courageous mean to me?
How can I grow in my courage in all aspects of my life?

Students will develop the following skills:
1. Be accountable for courageous growth
2. Ways to show courage everyday
3. Set goals to manifest courage in your decision-making

Problem
Students often have a negative and counterproductive attitude towards their academics and need to be honest about the current barriers to their academic success.
Mission
The mission of Summit Learning Institute is to offer an online learning platform that cultivates 21st-century skills, lifelong learning, and self-empowerment through a range of course offerings. 
Vision
​Our vision is to help people take charge of their future by providing high-quality online education and coaching.

How to Manifest Courageous Vibes
Course Instructor: Shanina Shumate, M.S.
3 Key Ingredients To Be Successful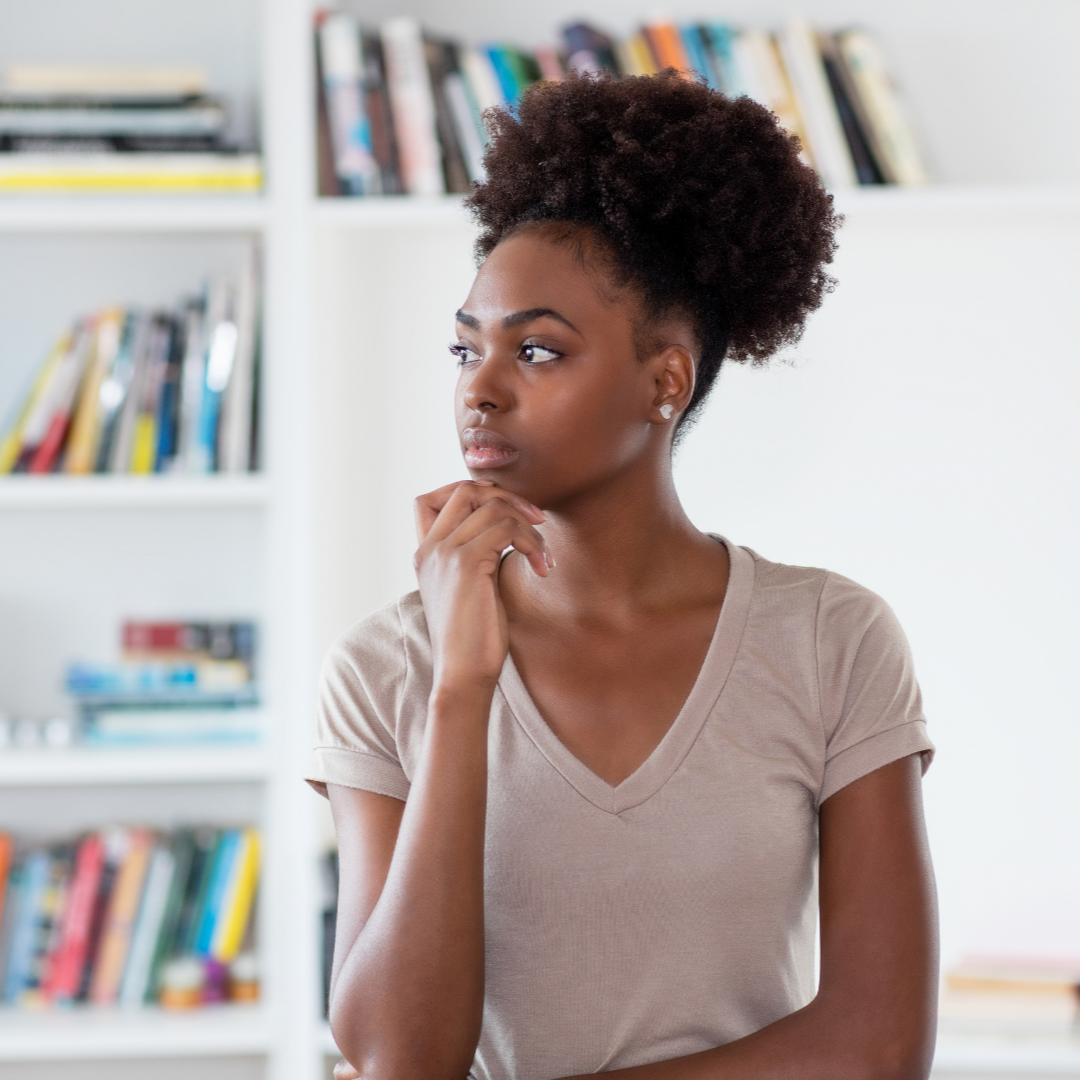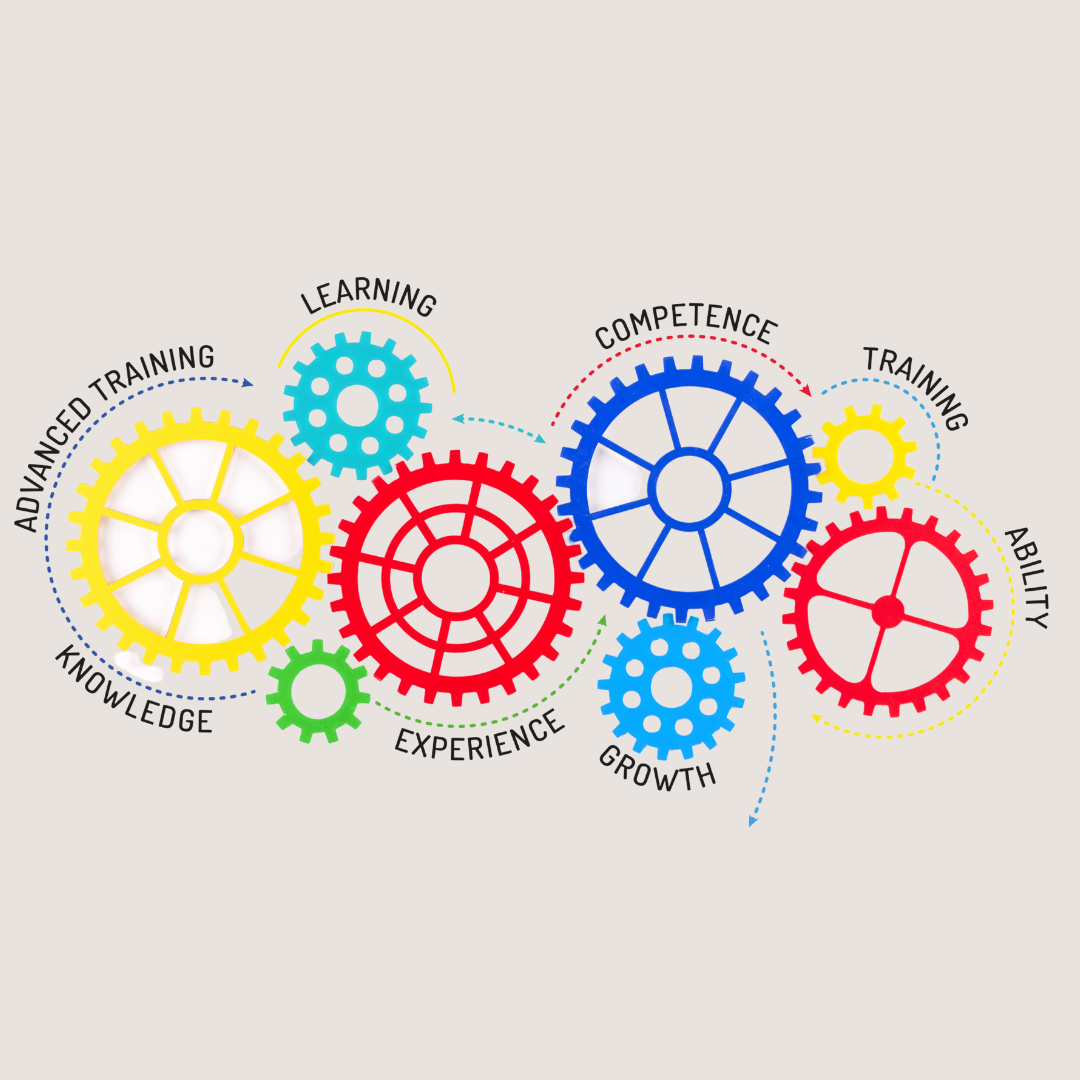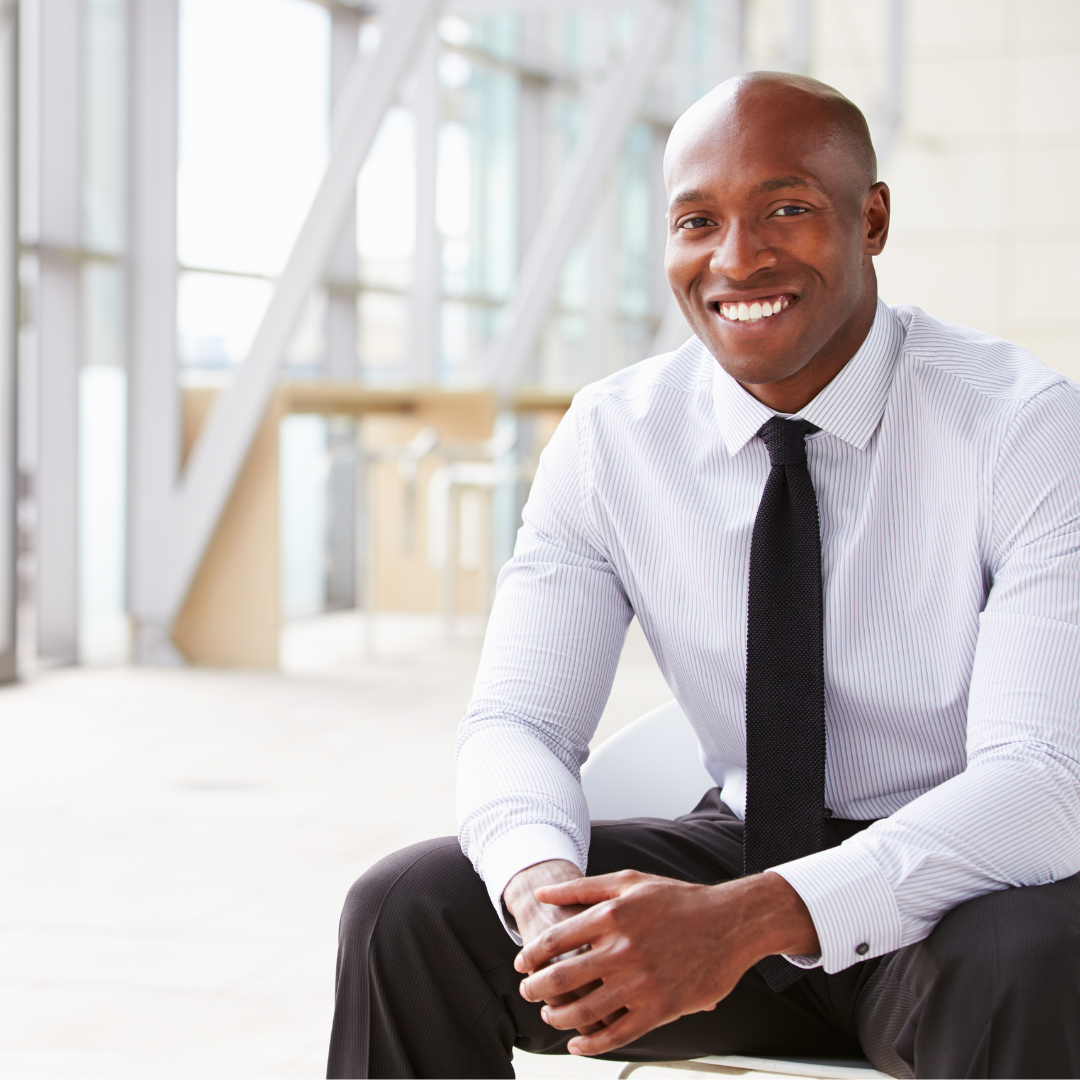 Motivation
Maintain your enthusiasm


Course Content
3 sections • approximately 1.5 hours
Available in days

days after you enroll

Introduction & Welcome
Available in days

days after you enroll

Courageous Vibes
Available in days

days after you enroll

Congratulations! You completed Courageous Vibes!
How to Buy Multiple eBooks or Courses in One Purchase Transaction
Check your inbox to confirm your subscription
What's Included In This Course?
This course includes the following learning resources: instructional videos, downloadable resource attachments, and reflective questions. The ultimate goal of this course is to help you develop the mindset and skills to manifest courageous vibes in your daily living.
You will get lifetime access to all lectures and their corresponding resources as described above.
Who is This Course For?
People who want to live in a courageous way with a determination to achieve balance physically, morally, and spiritually.
30-day Money-Back Guarantee
This course also comes with a 30-day money-back guarantee! If you did not find this course beneficial, you'll get your money back. 
Requirements
A ready mind to learn and grow
A commitment to personal development
A willingness to implement tips and strategies discussed in this course