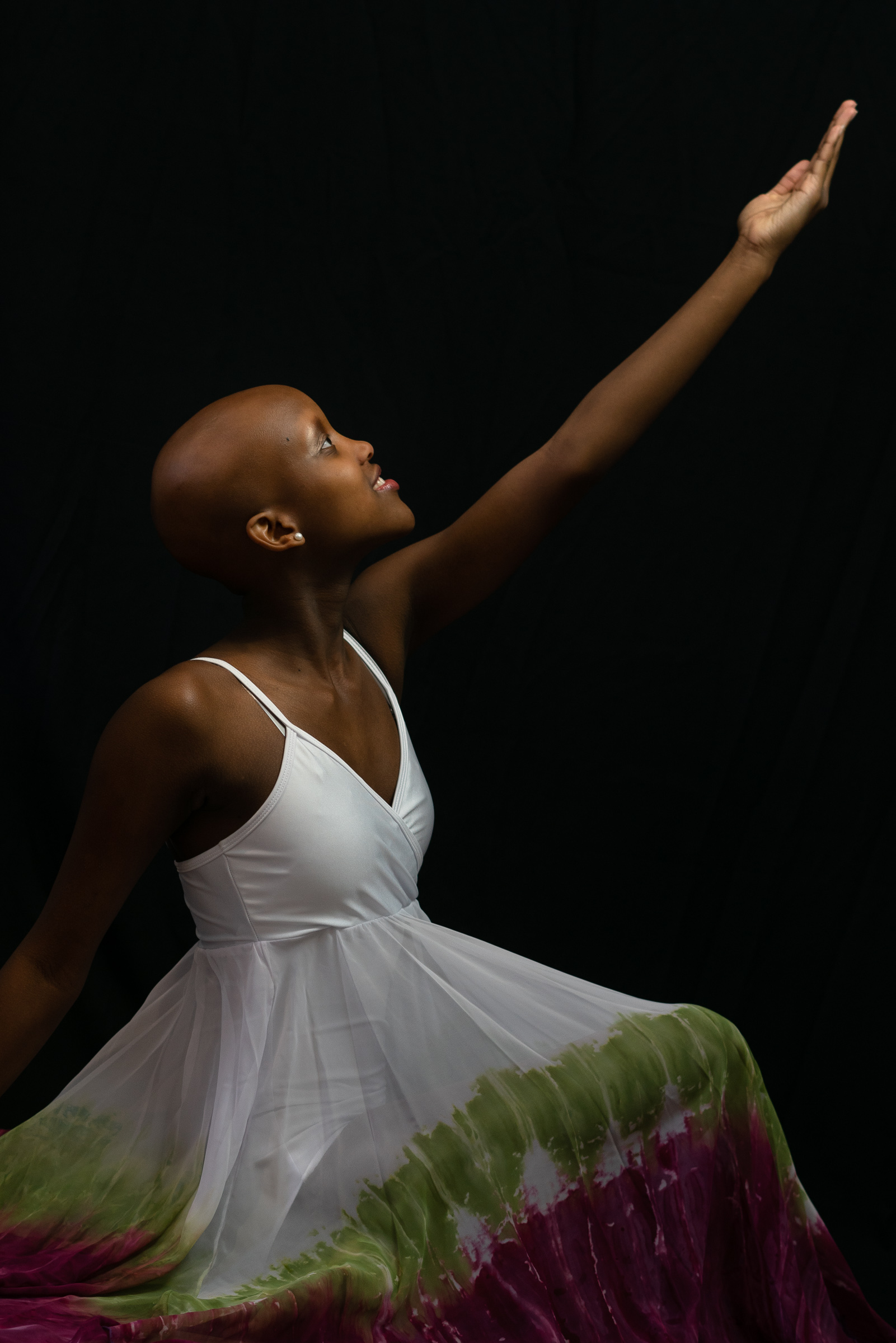 Meet
Nyela Iman Harrison...
Nyela (One who succeeds or perseveres--Somalia). I am a high school homeschooler, kidpreneur, thinker, YouTuber, and an artist who loves to illustrate my gifts through dancing, singing, and poetry.
I have been singing and writing poetry since I was very young. I started dancing in the summer of 2018. Initially, I was not interested in studying dance. I was eager to learn gymnastics and become the next Gabby Douglas.
However, my mom encouraged me to explore lyrical dance. Week after week, I challenged myself to grow artistically. Eventually, I discovered my gift as a dancer and a writer!
I hope you enjoy reading my poetry and looking at my digital artwork in my eBook, Beauty in the Ashes! 😍
Check out my new online store, Creations by Nyela Iman, that offers wearable products, gifts, and accessories with a message of authentic beauty, faith, love, hope, and culture. May you wear or display each message with a sense of pride in your uniqueness and discover the beauty in your ashes.
Visit my YouTube Channel and check out my Playlists: Artistic Creations, Dance Exhibitions, and Educational Projects!
Wow! I can't believe it, my first published eBook!
How to Buy Multiple eBooks or Courses in One Purchase Transaction