Summit Learning Institute
®

is an EdTech company that provides an online learning gateway to help students and adult learners develop the skills, mindset, and sense of agency to take ownership of their life while in pursuit of their personal and professional goals.


We offer q
uality professional online courses, coaching, and learning solutions in the areas of
Empowerment Learning
,
Career Development
, and
Leadership Development
.
Summit Learning Institute
®
employs Empowerment Learning Methodology to help people gain a sense of agency in achieving their personal and professional goals through the provision of online empowerment learning tools, resources, courses, and coaching.  
Our work takes inspiration from Paulo Freire's empowerment education theory that focuses on helping people build their capacity to develop and/or change their behaviors and ultimately realize positive and self-sustaining social and economic outcomes.
Our
Principles of Partnership
underpins our collaborative work with community, corporate, and state and local government partnerships.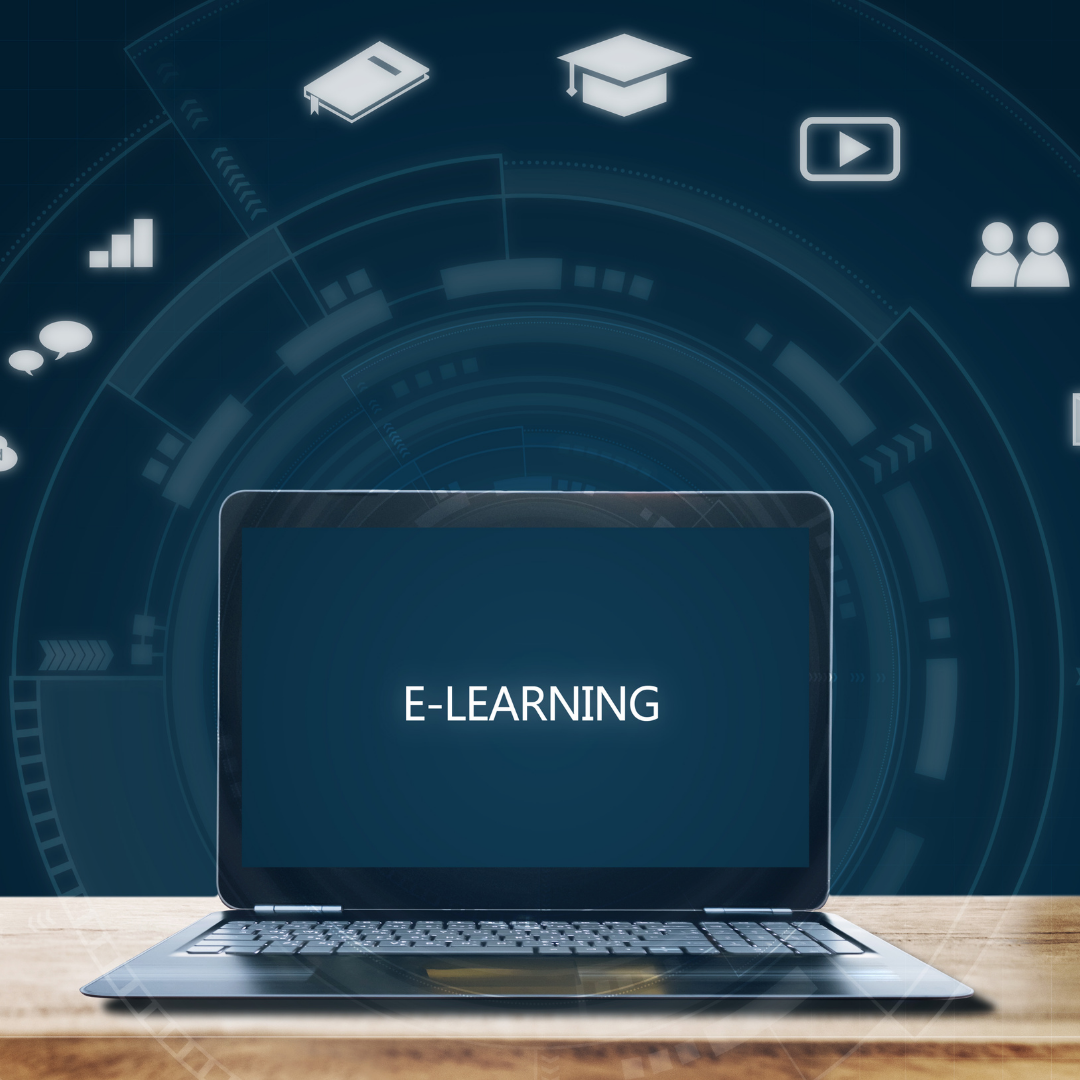 Courses

Quality professional Online Courses are provided in the following areas: Empowerment Learning, Career Development, and Leadership Development.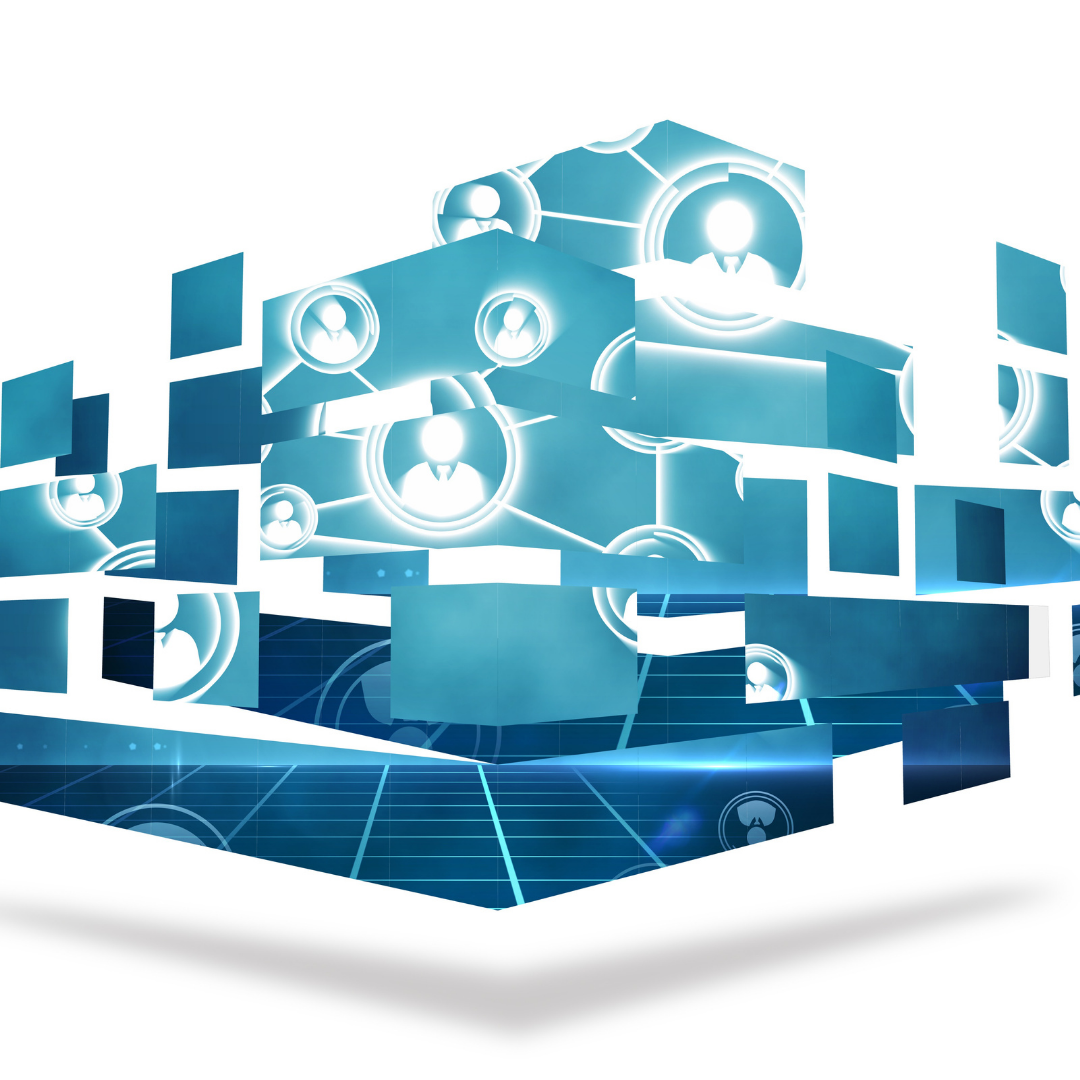 L&D Solutions

We customize, design, and develop Learning & Development (L&D) solutions for businesses, educational institutions, and community-based organizations (CBOs).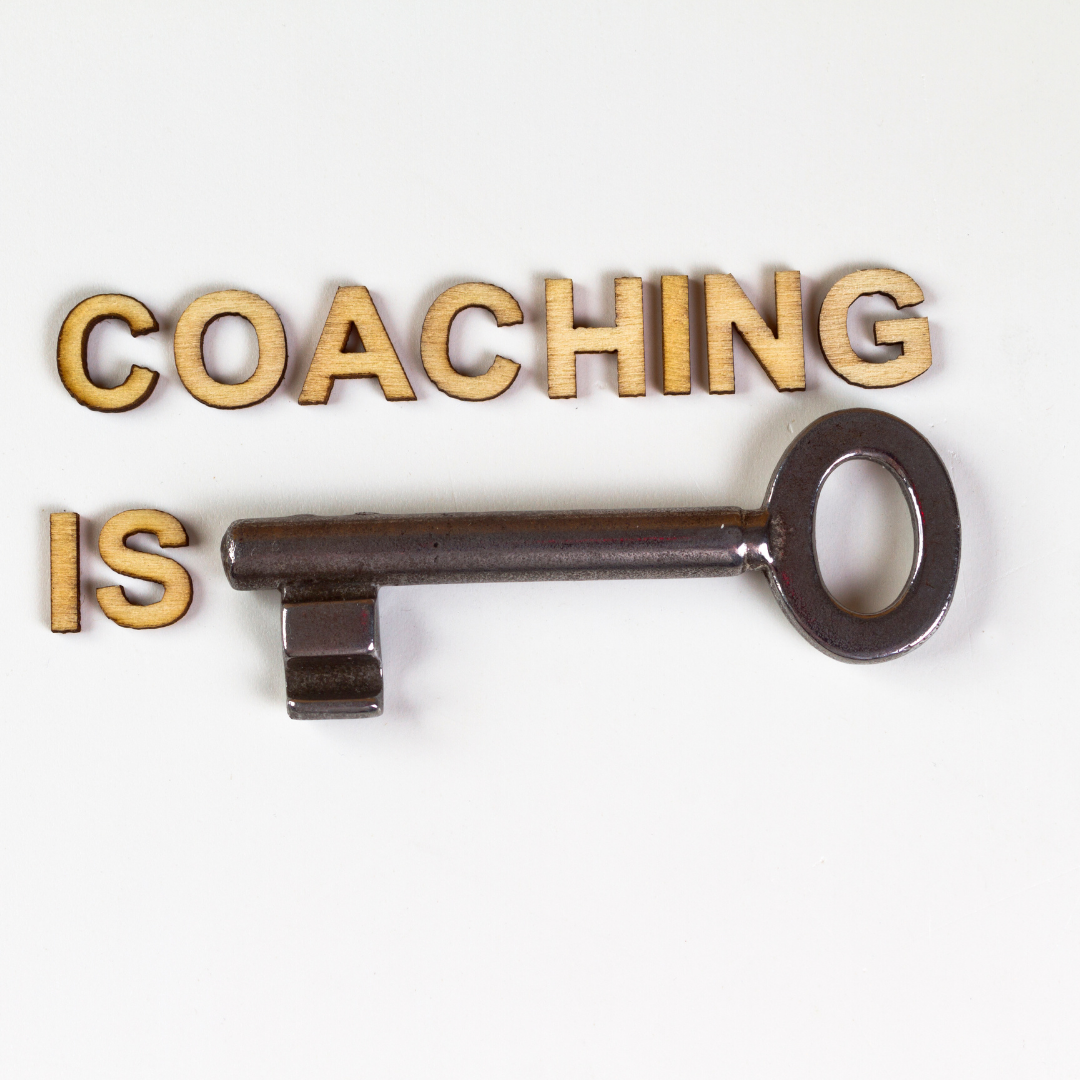 Coaching

We offer virtual Empowerment Coaching to help individuals develop and implement strategies to achieve their personal, professional, and life goals.

Summit Learning Institute (SLI) was founded by a husband and wife team Drs. NNeka and Chris Harrison. The couple founded SLI after developing a growing passion to help people take charge of their lives in order to achieve their personal and professional goals.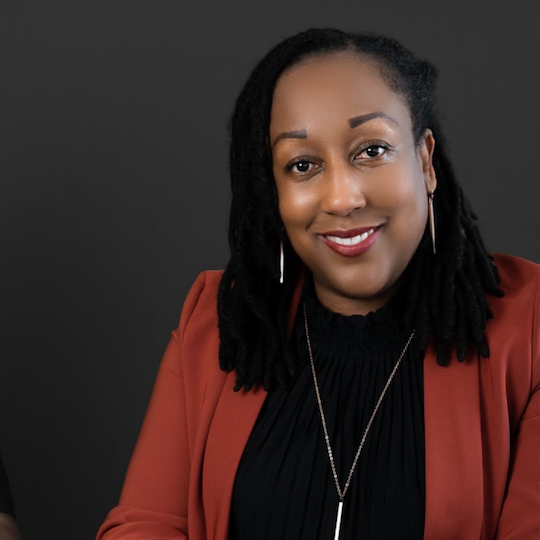 Dr. NNeka Allen-Harrison, Ed.D.
President & CEO
I was raised in Oakland, CA, and taught in the local public schools. I was an underperforming student and did not realize the misfortune until my early twenties. Imagine my surprise when I sat in a community college classroom for the first time without proper preparation—I was discouraged. The deprivation of good teaching engendered my lack of academic readiness and self-confidence. Fortunately, I eventually encountered caring educators through supplemental support. During several months of intense self-discovery and personal development, I uncovered NNeka. My true academic journey began at my alma mater—Clark Atlanta University. I went from low-performing to academic excellence!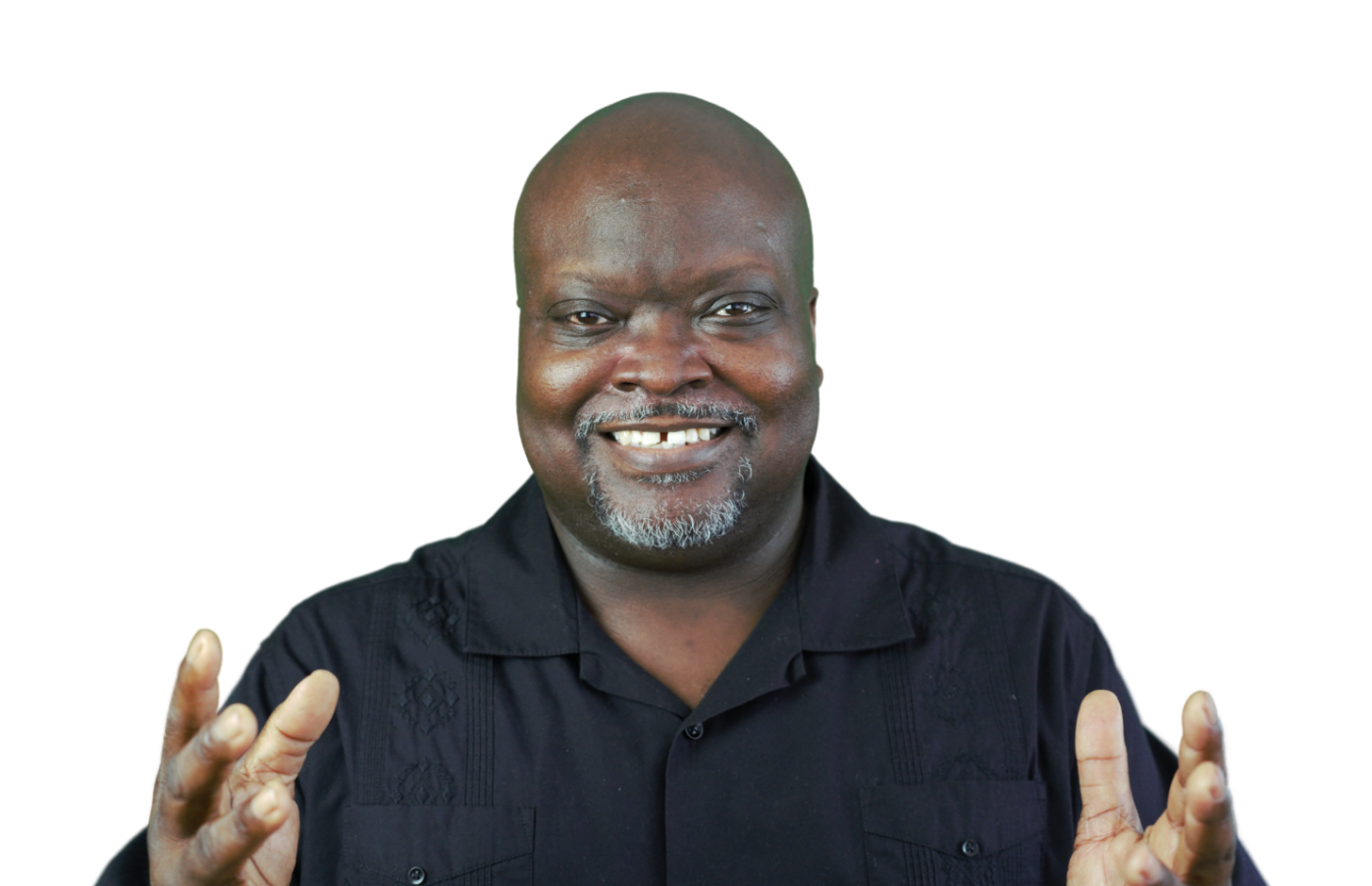 Dr. Chris Harrison, Ed.D.
Managing Director
I was raised in a single-parent home by my mother in East Oakland, CA where she helped me realize the positive effects that religious/extra-curricular (Community), educational (School), and familial (Parental) efforts can have on helping youth overcome the challenges that often mitigate the success of students in urban areas. This led to my development of a foundational regard for family, faith, education, and community. I believe that education is a path to a higher quality of life, a way of preparation for purposeful living, and a doorway to realizing dreams, addressing social dilemmas, and leaving a mark of excellence on the hearts and minds of present and future generations.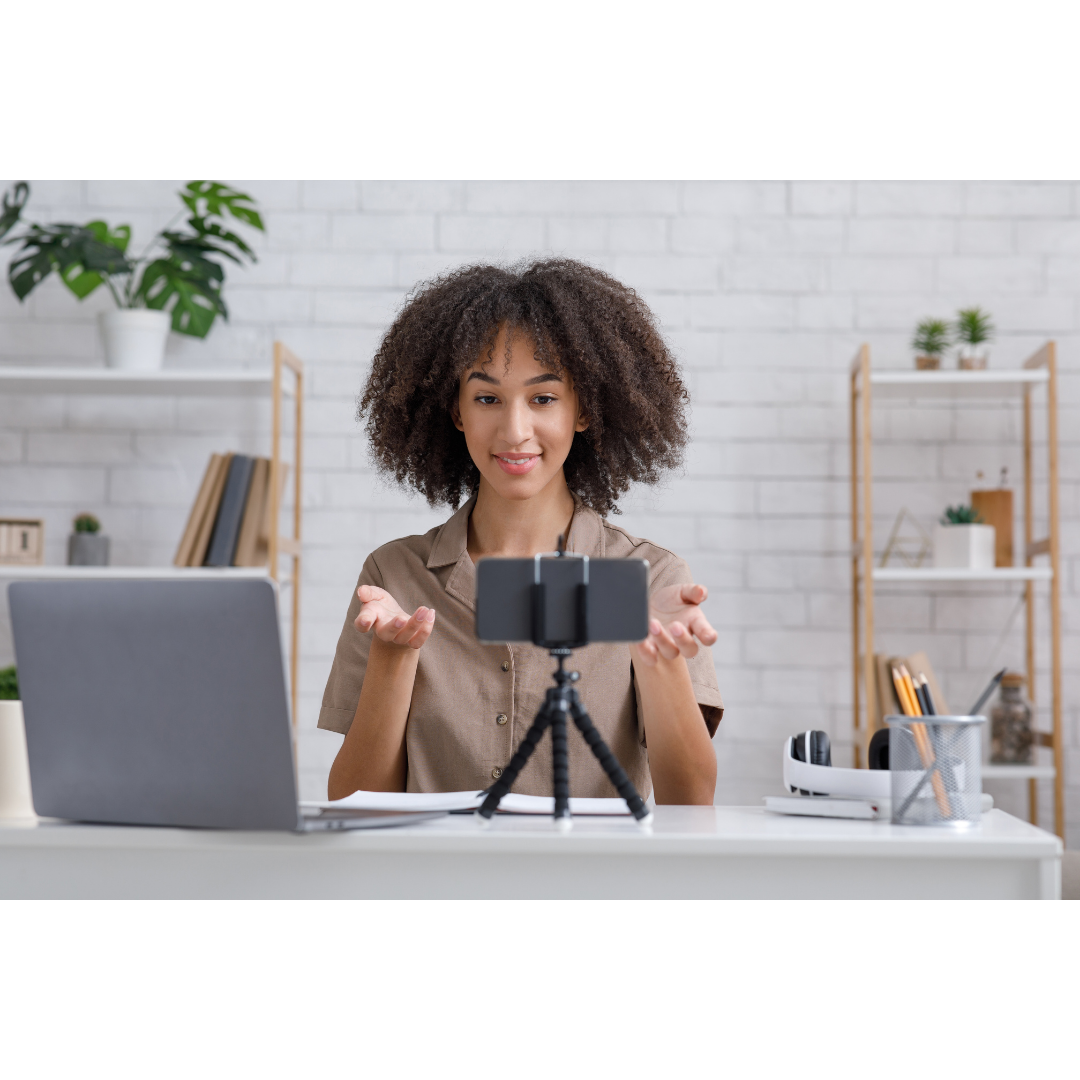 Teach With Passion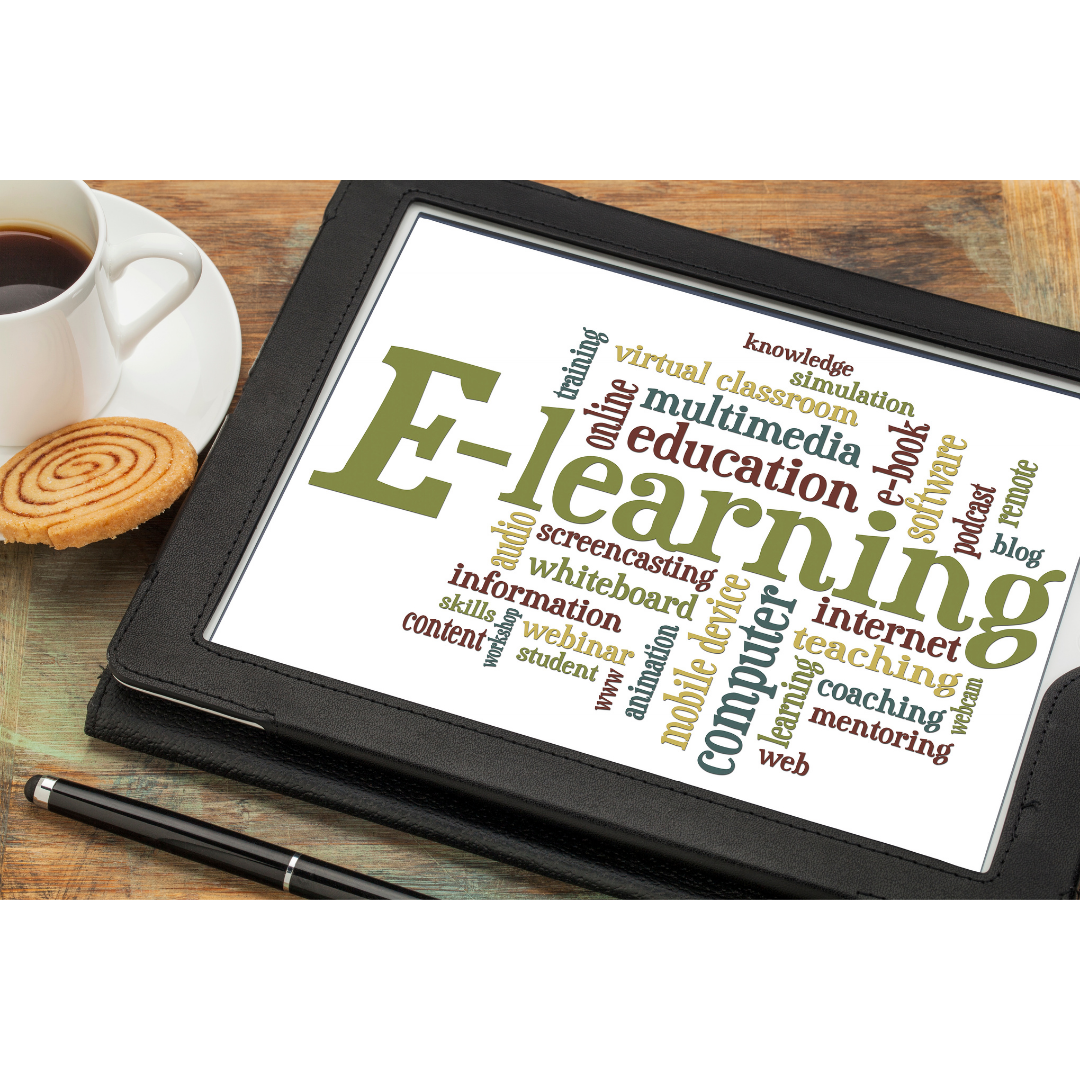 Design With Care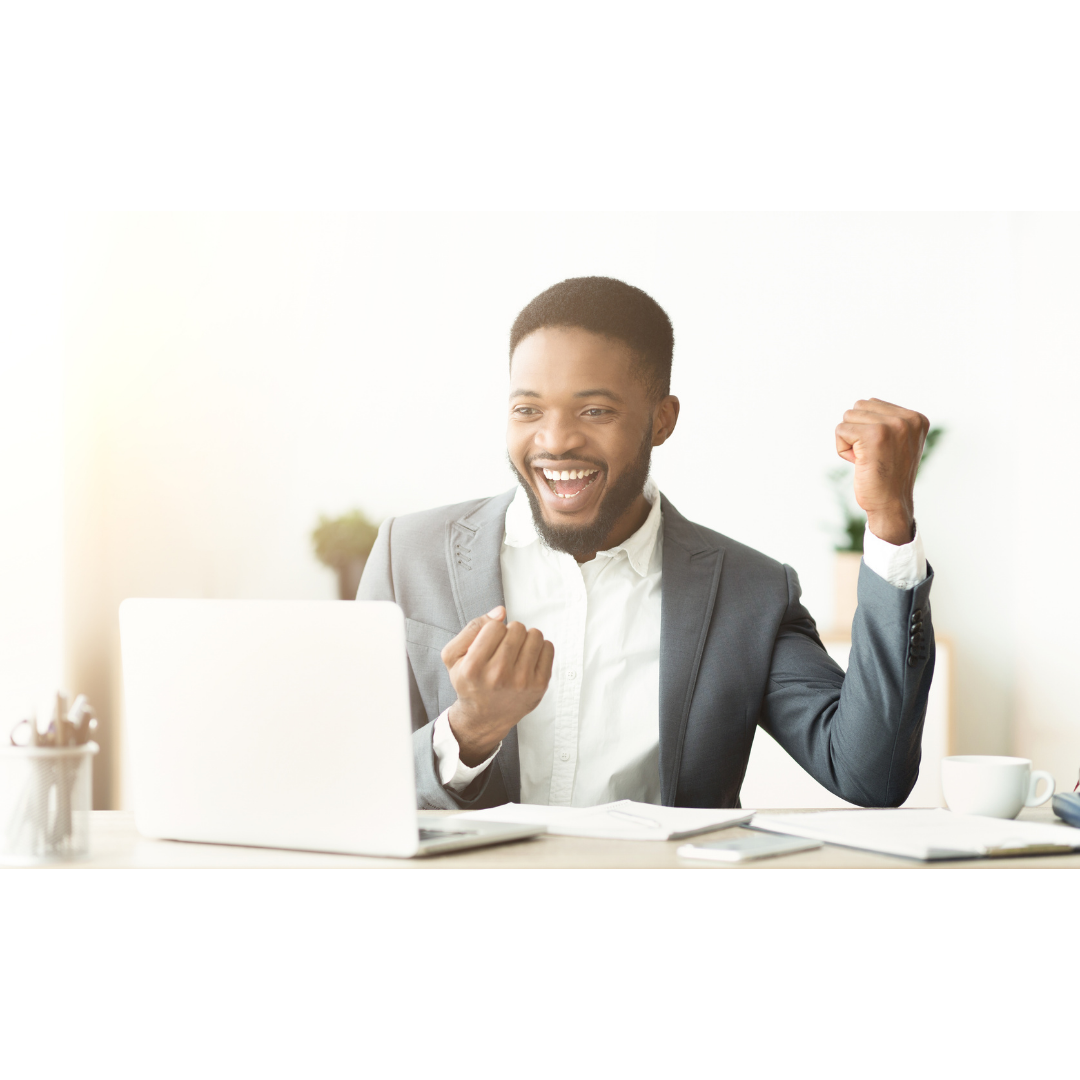 Inspire With Purpose
Our Team
Our trusted partners help us offer cutting-edge services, solutions, and systems to remain competitive, relevant, and reliable. Thank you to our online course instructors, empowerment coaches, platform partners, and course design specialists.
Summit Learning Institute® is a registered trademark.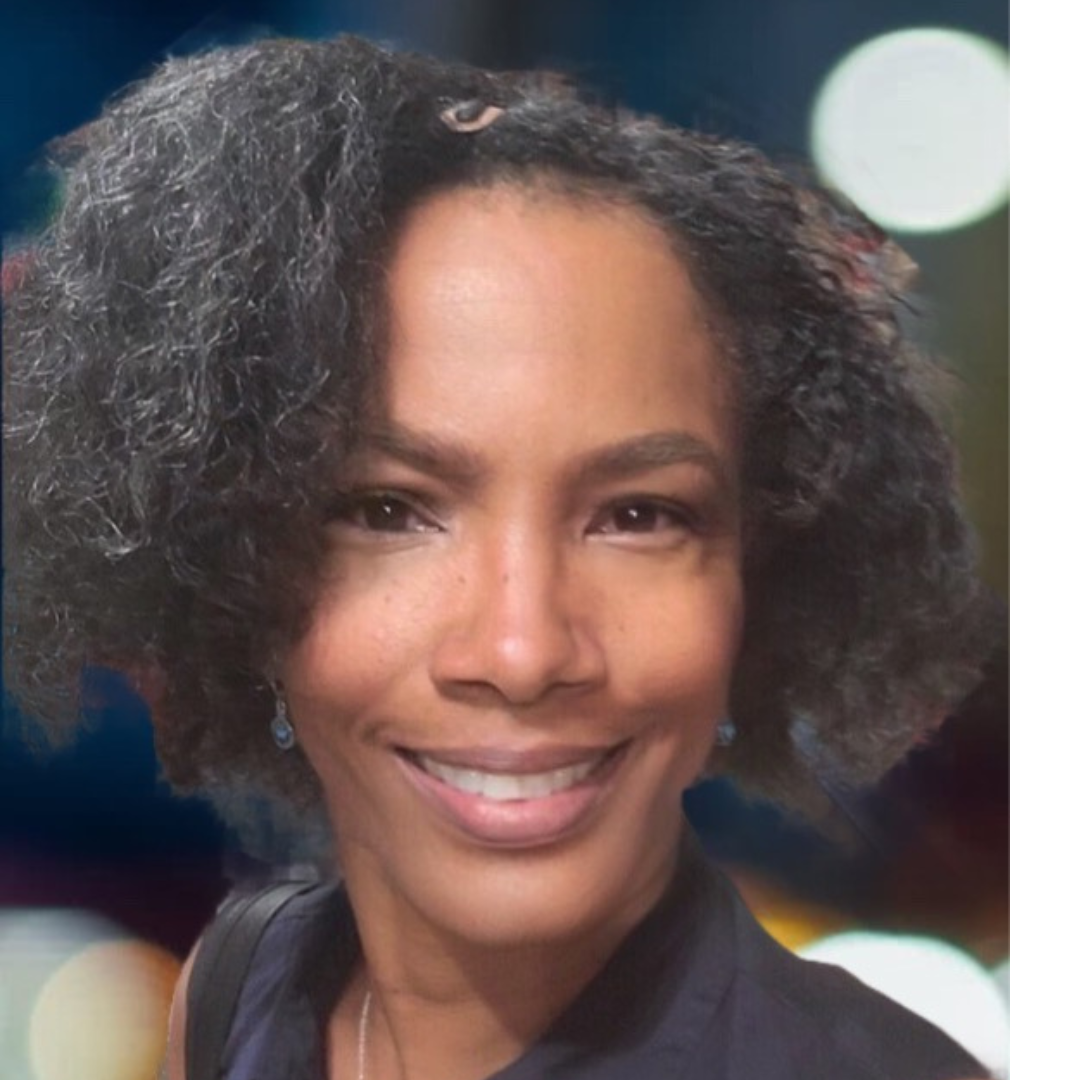 Dr. Dewaina Hardee, Ed.D.
Sr. Empowerment Coach
Dr. Dewaina Hardee, wife of 34 years, mother of four adult children, and grandmother, is a professional educator of 21 years. She holds both Masters and Doctorate degrees in Educational Leadership and has been a guest speaker for numerous conferences. As a Teacher's Union Site Representative and former Administrator, Dr. Hardee is adept at listening, assessing, and offering measurable plans of action. Her mentorship inspires and guides individuals towards lasting change through personable and tailored life coaching. In addition to this passion, Dr. Hardee enjoys leisure travel, walks on the beach, and spending time with her family.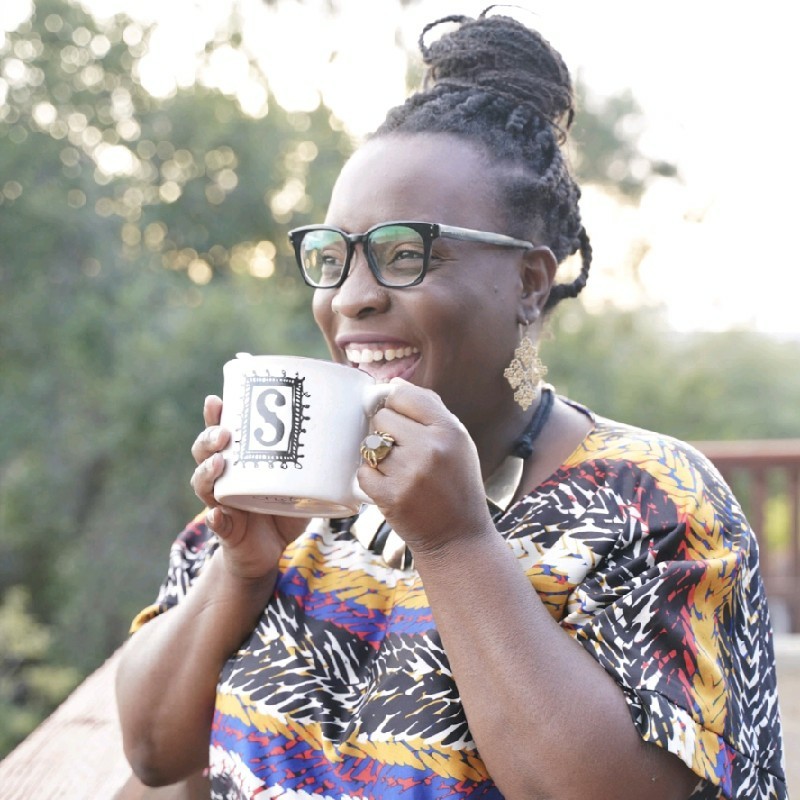 Shanina Shumate, M.A.
Online Course Instructor &
Empowerment Coach
Shanina is a powerful leader with passion for providing underrepresented, undeserved and faith based communities with information and resources about college exposure, wellness and career advancement. Shanina's coaching training and method derived from Certified Coach Leslie Brown, Owner and Founder of Blooming Willow. Under Mrs. Brown's leadership, Shanina mastered the CCRW model which stands for Creative, Connected, Resourceful and Whole.
Shanina's educational journey has taken many turns. She earned two Associates of Art degrees from Laney College. She then transferred to San Francisco State University to earn her Bachelor's of Art degree in Liberal Studies with a minor in History, and continued to earn her Masters of Science degree in Counseling with a specialization in career and emphasis in college counseling. She later earned her Yoga certification and Esthetician license to assist individuals and families to embrace their confidence and take care of their personal and professional wellness.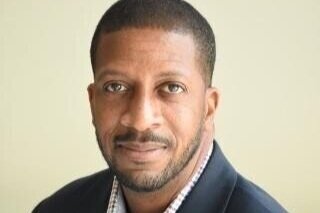 Dayo Adebiyi, B.S.
Empowerment Coach

Formative childhood years were spent playing various sports and participating in athletic programs. Dayo enjoyed a home full of music and art. During his own matriculation, he learned from many extremely talented individuals. One of the more profound understandings gained was how to lead. Dayo's passion for elevating and promoting talented people and ideas on platforms for all to appreciate, was born very early on.
To ground his work in business, he earned a Bachelor of Science in Marketing from Morehouse College and is also PMP certified in project management. Never premature, he now leads businesses and assist people in establishing their own successful niche within a marketplace of adoration. Adebiyi's business development expertise in media, marketing, entrepreneurship, and partnerships is available to all who seek to grow ideas and capabilities.